Top Chinese State-Owned Banks Promote Digital Yuan Ahead of Shanghai 'Shopping Festival'
Some of China's State-owned banks are reportedly promoting the country's Central Bank Digital Currency (CBDC) initiatives ahead of a May 5 Shopping Festival in Shanghai.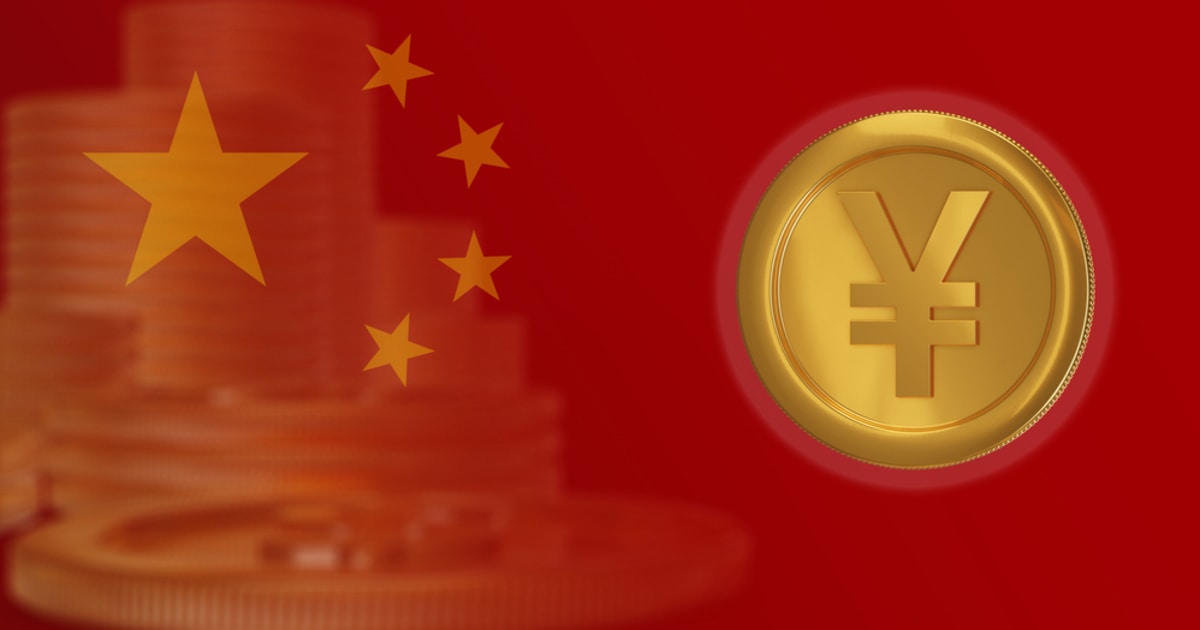 The promotion of the CBDC, also known as the Digital Yuan (e-CNY) by the banks, is a political mandate designed as an alternative to Ant Group's Alipay and Tencent's WeChat Pay in China's payment ecosystem, according to a Reuters report.
Bank officials who sued for anonymity have touted the e-Yuan as having features that made it as easy to use as the payment infrastructure provided by Alipay and WeChat Pay, both of which control over 94% of the Asian giant's digital payments.
"People will realise that digital yuan payment is so convenient that I don't have to rely on Alipay or WeChat Pay anymore," the Reuters sources noted.
In a bid to truly combat the dominance of the two fintech giants, the report noted the e-Yuan may be handed freely to citizens or come with a huge discount that will encourage their sales. Many stakeholders are projecting the feasibility of the digital Yuan being widely used across China, citing its advanced security features.
"The e-CNY's ease of use will likely be comparable to Alipay and WeChat Pay, while its security function will likely be higher, and as sophisticated as Bitcoin," HSBC wrote in a recent report, adding that it expects the e-Yuan to "proliferate" within China.
Last year, the People's Bank of China had conducted pilot tests in major cities including Beijing and Shenzhen, where it handed out over $1.5 million worth of the digital currency to citizens in the latter city. The aim was to test the retail capabilities of the CBDC, and the scheduled May 5 shopping festival may be an extension of the broader pilot tests designed for the Digital Yuan.
The race for CBDCs is heightening across the board on a global scale. Last week, the UK Government announced its CBDC Taskforce comprising of the HM Treasury and the Bank of England. Among many duties, the task force will help design a functional use case through which a digital Pound can be issued in the UK.
Image source: Shutterstock
Read More