Tim Berners-Lee To Auction the Source Code for the World Wide Web as NFT
Sir Timothy Berners-Lee, an inventor of the world wide web (WWW), is set to auction the digital artefact, representing the source code of the web as an NFT. According to a report by The Guardian Tuesday, the auction is set to go live on Sotheby's on June 23 and will span for a week. The starting bid for the piece is pegged at $1000 or (£710) and has no estimated sale cap.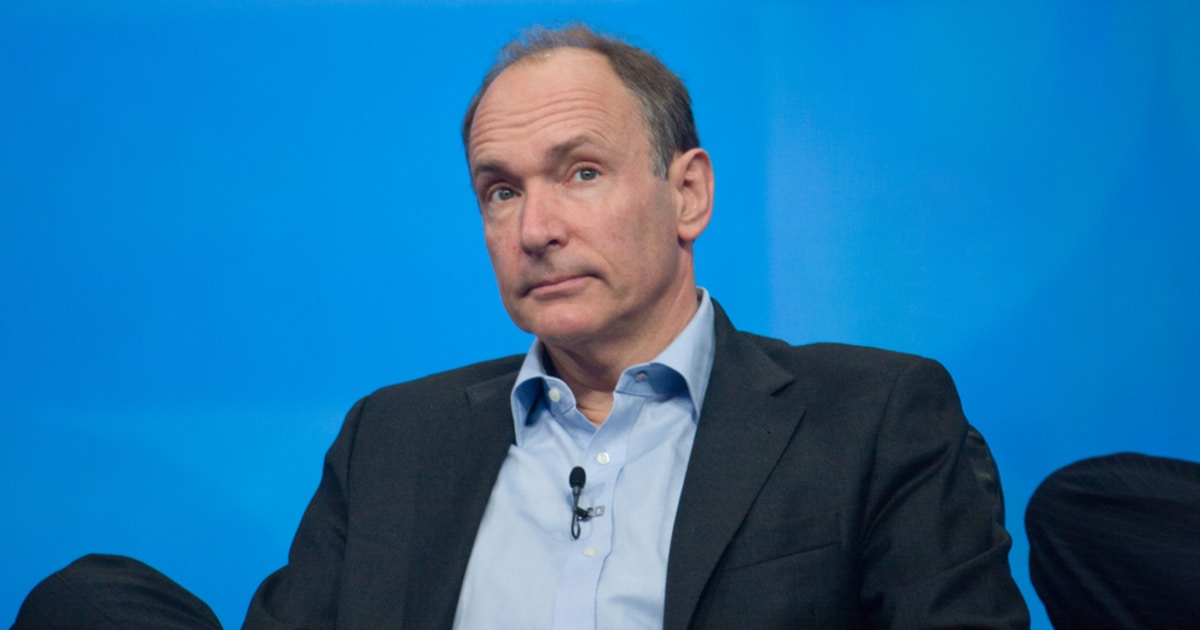 The codes for the world wide web were proposed in 1990 and 1991, and the move to tokenize them will be the most innovative way to register their ownership.
"Three decades ago, I created something which, with the subsequent help of a huge number of collaborators across the world, has been a powerful tool for humanity," Berners-Lee said. "While I do not make predictions about the future, I sincerely hope its use, knowledge, and potential will remain open and available to us all to continue to innovate, create and initiate the next technological transformation that we cannot yet imagine. NFTs (non-fungible tokens) be they artworks or a digital artefact like this, are the latest playful creations in this realm and the most appropriate means of ownership that exists. They are the ideal way to package the origins behind the web."
The proposed NFT is a single-edition collectable that will feature four separate digital artefacts, including the original time-stamped files containing the source code written in 1990 and 1991; an animated visualization of the code being written; a letter written by Berners-Lee; and a digital "poster" of the full code.
NFTs are becoming popular as mainstream today. The United States Space Force (USSF) unveiled early its plans to make its foray into the NFT metaverse via a Neil Armstrong-themed digital collection. Per the web-themed NFT, Part of the proceeds from the sale of the NFT will be pumped into charity or initiatives that Berners-Lee and his wife, Rosemary Leith, support.
Image source: Shutterstock
French Football Federation Explores Player NFT Cards in Partnership with Sorare
Read More