Three Crucial Expectations from the Crypto Market in August
The digital currency ecosystem seems to be carving out a resistant path for itself recently, with the combined crypto market capitalization staying consecutively above the $1 trillion benchmark.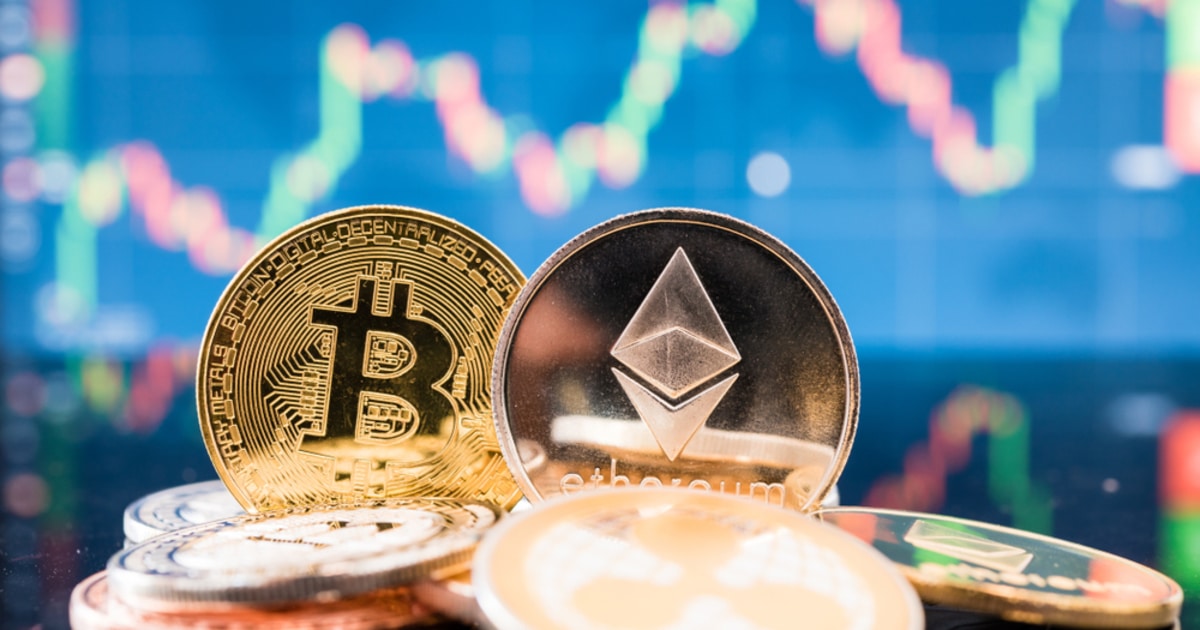 The market is now seeing impressive price recoveries across the board, with Bitcoin (BTC) surging past the $23,000 resistance point and Ethereum (ETH) charting a 30-day high of $1,774.58. Overall, the market is showing signs that the crypto winter may be wrapping up, but while investors may want to start bagging new coins in their portfolios, these three key expectations should stay at the top of their minds for August.
1. The Global Economy is not Out of the Woods Yet
One of the key reasons why the crypto ecosystem was nosedived was the inconsistency in the global economy. While the economy is still recovering from the onslaught of the coronavirus pandemic, Russia's invasion of Ukraine also contributed immensely to the strain on the global supply chain.
This economic instability has plunged many nations into recession, including the United States, which has been grappling with soaring inflation over the past 2 quarters. With Q2 GDP also dipping low, and rising interest rates, the negative outlook of the US economy alongside other developed nations might continue to weigh in on the stock market, and by extension, on the crypto ecosystem.
2. Institutional Investors' Focus Can't Fuel Massive Rally
The flow of institutional money into the digital currency ecosystem in 2021 accounted for one of the reasons why the industry experienced such massive growth that pushed Bitcoin to an All-Time High (ATH) above $69,000 at the time.
While corporate money is still flowing into the digital currency ecosystem, it is important to note that the focus is different this time. Investors are bootstrapping projects with the right fundamentals and infrastructure that can support the future Web3.0 everyone has been clamouring for.
As such, investors' money will be visible in August, but investment decisions should not be made with the hope of these funds charting quantum leaps
3, Crypto Volatility May Be More Resounding
The macroeconomic climate will also stir a massive price fluctuation across the board in August. While this is bound to be an all-encompassing trend, Ethereum investors will need to be more watchful as the fast-approaching The Merge that will usher in Ethereum 2.0 will likely fuel massive price volatility as positions will be opened and closed on a more consistent basis.
Image source: Shutterstock
Crypto Market Resurgence: Two Altcoins Promising a Better Week Ahead
Read More