Third Co-Founder of Centra Tech Pleads Guilty for $25 Million ICO Fraud
It has recently been announced that the third co-founder of Centra Tech has agreed to plead guilty for his role in the $25 Million Initial Coin Offering (ICO) scam his cryptocurrency firm was involved in.
Sohrab "Sam" Sharma has finally agreed to plead guilty to his charges, as announced by his lawyers in a court filing in New York. The co-founder was flagged by the Securities and Exchange Commission (SEC) for his participation in scamming investors in an Initial Coin Offering worth more than $25 million, which was hosted by his company, Centra Tech. The ICO was promoted by famous celebrities such as Floyd Mayweather and DJ Khaled.
Centra Tech's Scheme
One of the key factors to Centra Tech's ability to reap a $25 million capital was its use of high-profile celebrity endorsement. The Miami-based crypto start-up cut deals with the undefeated boxer Floyd "Money" Mayweather and music icon DJ Khaled to promote its Initial Coin Offering (ICO). The purported goal of the ICO was to develop a "Centra Card," which supposedly enabled cardholders to make digital currency purchases at any businesses that accepted Visa or MasterCard. The solicitors also encouraged their clients to invest in an Initial Coin Offering for a digital currency they dubbed "Centra tokens" or "CTR tokens."
The other two co-founders of Centra Tech, Robert Farkas and Raymond Trapani, have already pled guilty for their involvement in the ICO scam. Along with Sharma, the co-founders backed their token by falsely advocating that they had a Harvard-educated CEO with ties to big companies like MasterCard and Visa among their ranks.
What about Mayweather and DJ Khaled?
As this case dates to 2017, the SEC had already settled charges against professional boxer Floyd Mayweather Jr. and music producer DJ Khaled for their involvement in promoting the ICO. The celebrities failed to disclose that they received payments for promoting investments in Centra Tech's ICO.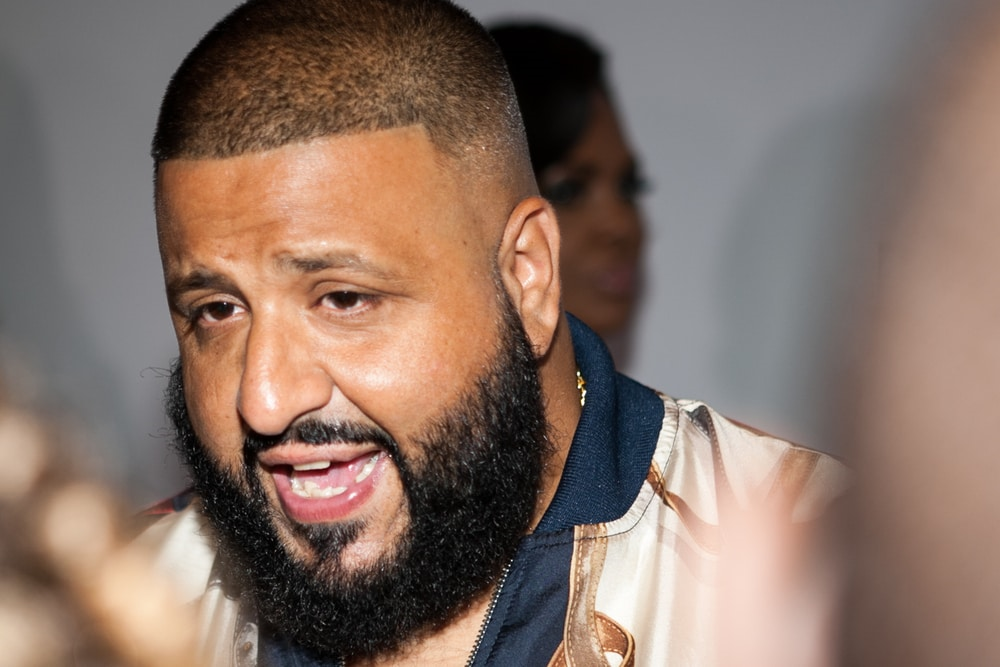 The SEC's orders found that Mayweather failed to disclose promotional payments from three ICO issuers, including $100,000 from Centra Tech Inc. As for DJ Khaled, the music producer failed to bring to light that Centra Tech awarded him with a $50,000 payment. The star had touted on his social media accounts that Centra Tech was a "game changer."
As for Mayweather, the fighter took to his Twitter account to promote the crypto firm and alerted his Twitter followers that Centra's ICO "starts in a few hours. Get yours before they sell out, I got mine..."
With Sharma's co-defendants already ruled for their involvement in the ICO scam, the third Centra Tech co-founder is scheduled to appear in court in November.
Image source: Shutterstock
Read More