The US SEC Asks Valkyrie to Withdrawal Its Leveraged Bitcoin Futures ETF
The U.S. Securities and Exchange Commission (SEC) does not want to approve the listing of leveraged Bitcoin exchange-traded funds (ETFs).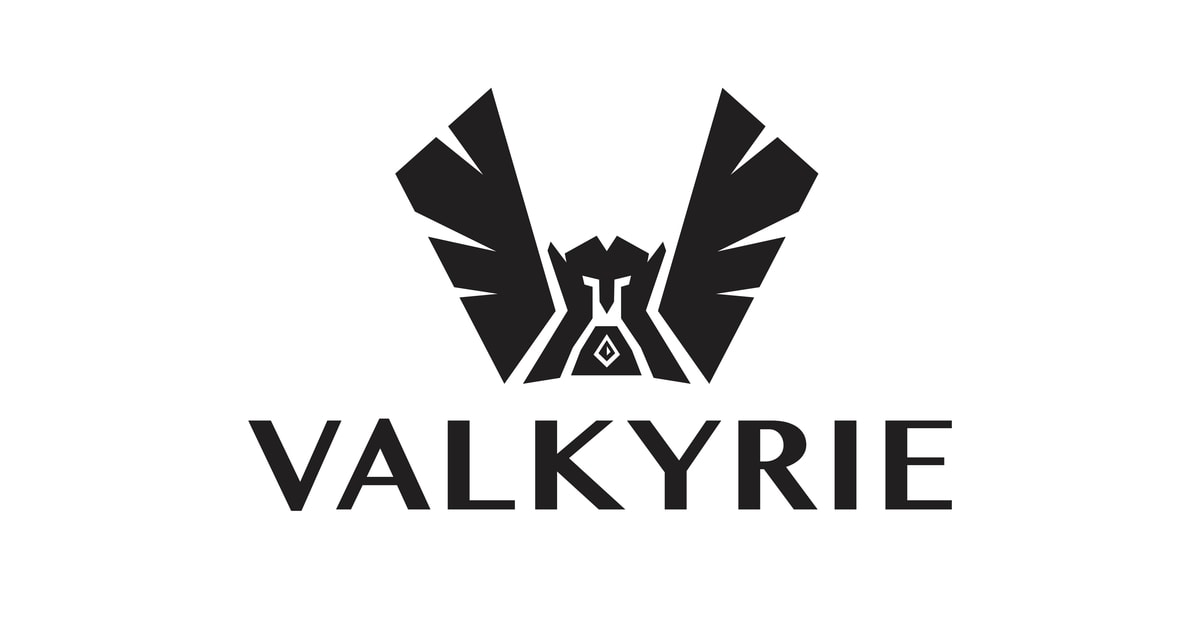 The announcement comes two days after Valkyrie Investments filed with the SEC to allow the firm to offer a 1.25x leveraged Bitcoin futures ETF.
As a result, the SEC has instructed at least one asset management firm not to proceed with its plans for leverage funds.
It appears that the regulator wants to limit Bitcoin-related investment machines to funds that offer unleveraged exposure – products that are not comprised of borrowed funds.
In other words, the agency wants to restrict crypto investors to invest in products by offering unleveraged exposures like the ProShares Bitcoin ETF.
ProShares, which started trading the first-ever U.S. Bitcoin ETF last week on Tuesday, October 19, does not directly hold or invest in actual Bitcoin but invests in Bitcoin futures contracts.
After Valkyrie launched its Bitcoin futures backed ETF last Friday, October 22, the investment firm sent another application to the SEC for a leveraged Bitcoin futures ETF that offers 1.25x exposure to the Bitcoin reference rate. This implies that Valkyrie's proposed fund wants to enhance daily returns of a portfolio of Bitcoin futures for U.S. investors by using 1.25 times leverage or borrowed money.
The SEC has declined to approve such a request. And as a result of a response by asking Valkyrie to withdraw its application, it filed on Tuesday, October 26.
Valkyrie's proposed fund is aimed at investors with high-risk tolerance, providing Bitcoin futures with 1.25x leverage.
However, such a tough decision by the SEC will not affect Valkyrie's unleveraged Bitcoin futures ETF, which started trading last week on Friday, October 22.
It is unclear whether Valkyrie will continue pursuing approval of its leveraged Bitcoin futures ETF. In the past, many investment firms have repeatedly tried to gain SEC's approval for their proposed ETFs.
Concerns Overs Leveraged Exchange-Traded Funds
The move by the SEC shows another regulatory opposition to innovative products that asset management firms in the nascent cryptocurrency industry face.
As reported by Blockchain.News: The SEC has hesitated to allow offerings that it believes might be vulnerable to manipulation, fraud, and other risks.
On October 4, SEC chairman Gary Gensler stated that leveraged exchange-traded funds, much moved by retail investors, could pose a systematic threat to the financial system.
Gensler instructed SEC staff to study the universe of risky exchange-traded products and consider regulations to protect individual investors during that time.
The SEC boss warned that such products are popularly known as "complex ETPs" can pose risks to individual investors and even sophisticated investors and potentially create system-wide risks by operating in unanticipated ways when markets experience stress conditions or volatility.
Gensler was referring to "inverse" ETFs that mimic the opposite of an asset's performance or leveraged funds that multiply gains or losses.
Image source: Shutterstock
Valkyrie Starts Trading Bitcoin Futures ETF on the Nasdaq Stock Exchange
Read More