The Reserve Bank of India Has its Eyes on CBDC
The Reserve Bank of India (RBI) appears to have a bigger gameplan with respect to privately-issued cryptocurrencies in the country.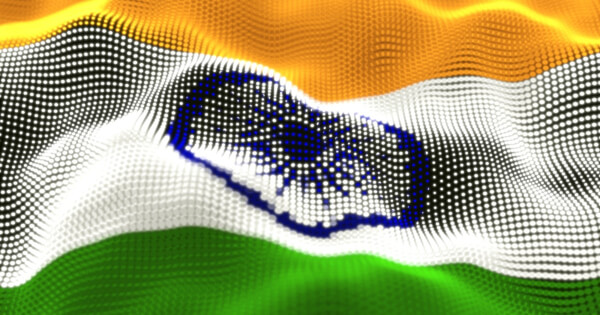 Shaktikanta Das, the governor of the Reserve Bank of India has revealed that the country is "very much in the game" in getting ready to launch its own Central Bank Digital Currency (CBDC).
The increasing rate of adoption of non-state-issued digital currencies has pinpointed as a concern for the RBI, which alleges that such virtual assets have the potential to disrupt the financial ecosystem. Das noted that the monetary authority has conveyed these concerns to the government, a move that has led to Prime Minister Narendra Modi considering the ban of cryptocurrencies in the country.
As noted by Das, the RBI has no set date for the release of the digital Rupee but confirmed that the project is receiving their full attention and the central bank is working on the technological and procedural aspects and tying up several loose ends.
India is not late to the CBDC party
While India is not the first nation on the Asian continent to confirm its research for Central Bank Digital Currency issuance, it definitely is not late to the party.
CBDCs in general are still in their earliest stage of adoption and development with just a few nations recording a significant headstart. The People's Bank of China (PBoC) is at the forefront in a bid to roll out a digital version of its fiat currency, the Yuan. It has conducted a series of pilot tests, partnered with private companies as well as financial institutions that will serve as intermediaries in the issuance of the yet-to-be-launched digital yuan.
The road to launch a CBDC is a long one, but the desire to create a centralized digital currency to match the dominance of digital currencies like Bitcoin (BTC), Ethereum (ETH) and Tether (USDT) can inspire an unrelenting push to launch one in the near future.
Image source: Shutterstock
Read More