The Bahamas Racing Ahead with the Sand Dollar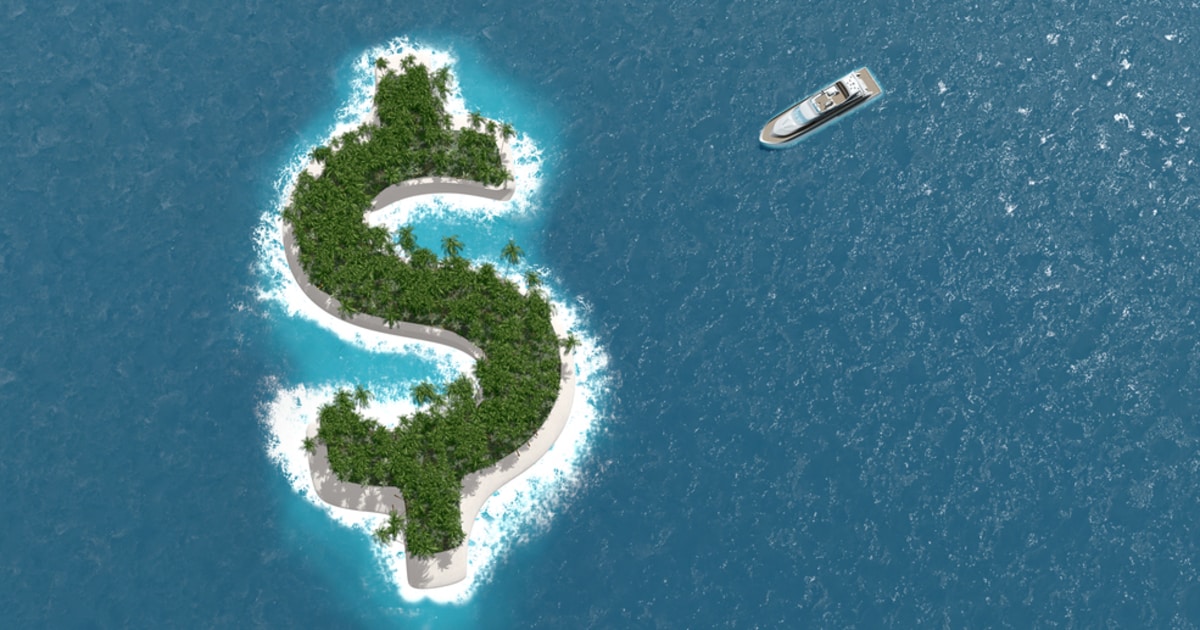 When you think about national digital currencies, countries like China and Sweden immediately spring to mind, but a tiny Caribbean Island is making waves.
The 'Sand Dollar' has just been rolled out to the second island in the chain, putting the Bahamian central bank way ahead of most countries and aims to roll out the digital currency to all islands by the end of 2020, designed to give inhabitants easier access to financial services in light of economic difficulties following damage to infrastructure following Hurricane Dorian.
Now being trialed on the island of Abaco, the Sand Dollar is seen as a way to bring some normality following the devastation many residents have endured. Each Sand Dollar is the exact equivalent of its paper version and fully backed by the external reserves of the Central Bank.
Deputy Prime Minister and Minister of Finance Kevin Peter Turnquest clarified that it is for 'those people who had sustained great property damage and even lost everything, this would give them easier access to financial services.'
This is another great example of a country embracing currency digitization which will allow consumers in the region to make payments through their mobile devices without incurring fees in direct peer-to-peer transfers. A key component being trialed is the ability for the Sand Dollar to be used offline, something which is vital in case of a natural disaster and has to potential to revolutionize the way business is conducted across the islands. The combination of multi-factor authentication and biometrics keep the Sand Dollar app secure on mobile devices. Still, it is vital to note that the Sand Dollar is not anonymous, but it is confidential.
While world superpowers continue the pursuit of their own digital currencies, this initiative in the Bahamas may prove to be a template for other countries to follow.
Read More