Tether Says Will Not Block Tornado Cash until it is Directed by Authorities
The broader cryptocurrency industry is subtly pushing back against the sanctions on Tornado Cash by the United States Treasury Department for facilitating the transaction of illicit funds.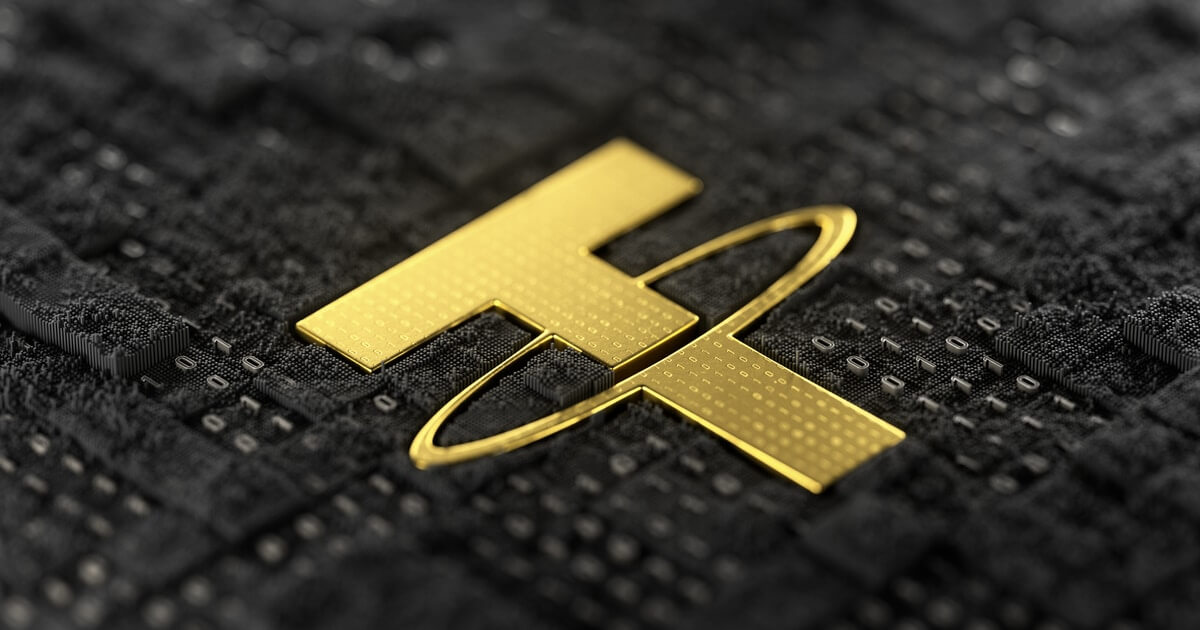 In a new report by the Washington Post, USDT issuer, Tether has affirmed it will not be blockchain addresses linked to Tornado Cash unless explicitly asked to do so by the government.
Prior to seeking confirmation from Tether's CTO Paolo Ardoino about its stance on blocking addresses linked to Tornado Cash, The Washington Post's report was based on Dune Analytics data which shows Tether Holdings has not taken any actions against these wallet addresses.
"Tether has not been contacted by U.S. officials or law enforcement with a request" to freeze transactions with Tornado Cash, Ardoino said in a statement, adding that the company "normally complies with requests from U.S. authorities."
Industry experts believe Tether may be in violation of the broader Office of Foreign Assets Control's (OFAC) sanctions. While the embargo on Tornado Cash actually prohibits U.S. businesses or individuals from transacting using the crypto mixer, non-US companies that do business with Americans are also indirectly banned from aiding the operations of the smart contract-controlled platform.
The ban, in general, has been viewed through different lenses, one of which pushed Congressman Rep Tom Emmer to inquire from Treasury Secretary Janet Yellen why a piece of technology that cannot defend itself was sanctioned.
While many industry analysts see defiance, Ardoino said the company, known for crossing paths with regulators over the shares on regulatory affairs, is in constant touch with the regulators and often complies with their requests.
"We have been cooperating on various freezes with U.S. law enforcement, including in the last two weeks after the OFAC public disclosure about Tornado Cash, and no specific request has been put to us related to freezing relevant Tornado Cash addresses," he said.
It is yet to be seen whether OFAC will make the private request to halt transactions originating from Tornado Cash. Still, from current events, more clarity may be given on how private companies are required to cooperate with the sanctions.
Image source: Shutterstock
Tornado Cash Developer Arrest Fuels Petition and Protests in Amsterdam
Read More