Tesla Sold $272 Million Worth of Bitcoin in Q1 2021
Tesla Inc. has sold 10% of its Bitcoin holdings. In an investor call event, the electric vehicle maker reported its Q1 2021 earnings report and revealed the sale of $272 million of its Bitcoin holdings and a "$101 million positive impact".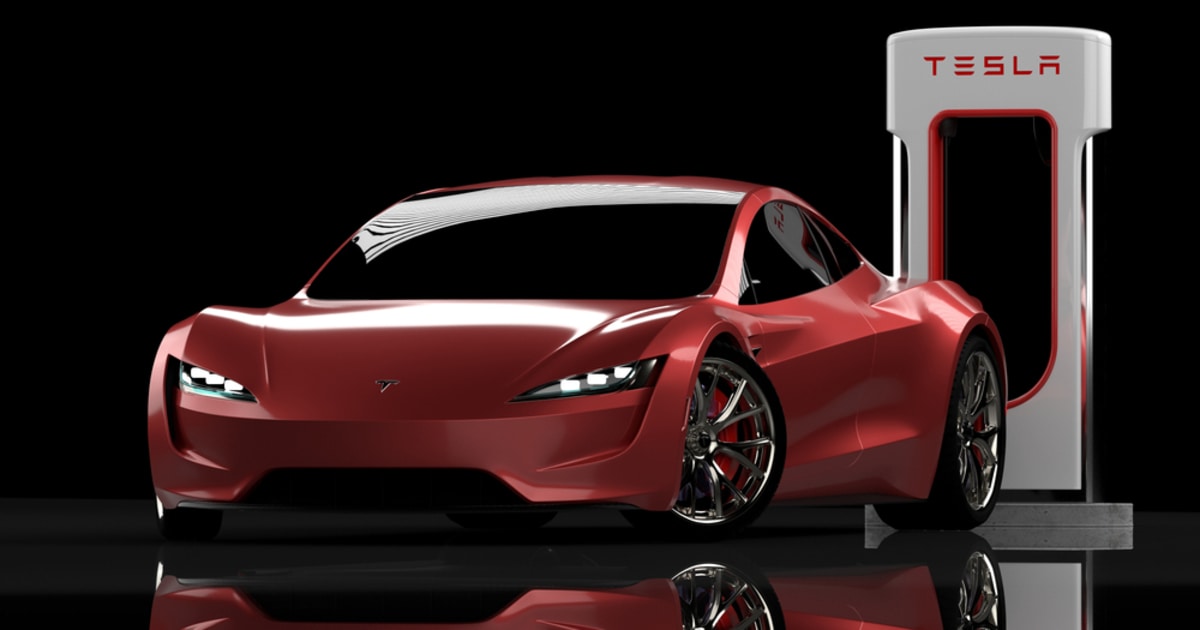 The $272 million sale will leave at least $1.33 billion in Bitcoin on Tesla's balance sheet, according to the price at February 8 transaction.
The sale contributed to a record quarterly net income for the company of $438 million.
During the company's earnings call, Zach Kirkhorn, Chief Financial Officer at Tesla, stated: "Tesla is watching how the market develops and listening to what our customers are saying but thinking about it from a corporate treasury perspective, we've been quite pleased with how much liquidity there is in the Bitcoin market."
Kirkhorn further added that Tesla " believes, long term, in the value of Bitcoin, so it is our intent to hold what we have long-term and continue to accumulate Bitcoin from transactions from our customers as they purchase vehicles."
CEO Elon Musk tweeted in a reply that Tesla sold off part of its Bitcoin holdings to demonstrate the crypto's liquidity as an alternative to holding cash on the balance sheet.
Musk further stated that he has not sold any of his personal Bitcoin.
His reply was a response to a separate tweet from Barstool Sports president Dave Portnoy who claimed that Musk bought the cryptocurrency, pumped it, and then dumped it.
Companies Embracing Crypto
According to a disclosure filing with the US SEC, Tesla first purchased $1.5 billion in Bitcoin in February this year and Coinbase Global Inc is known to have facilitated the purchase.
Last month, Tesla also made announcement that it started accepting payments in Bitcoin for its motor car sales and related services. Musk stated that the company would retain those payments in their cryptocurrency form, not converting them to fiat.
Bitcoin price increased throughout the first quarter buoyed by Tesla's purchase and bullish buys made by MicroStrategy software company, Jack Dorsey's Square payment company, and other public companies.
Bitcoin now is the most preferred asset to own among institutional investors. A rising number of companies have adopted Bitcoin as a treasury reserve to increase shareholders value and to hedge against fiat inflation.
Image source: Shutterstock
Read More