Telegram Hit With $18.5 Million SEC Fine and Set to Return $1.2 Billion to Investors as it Dissolves TON Project
Pavel Durov's grand crypto dreams for his Telegram crypto project are coming to an end with the civil settlement with the SEC and a promise to return billions to investors.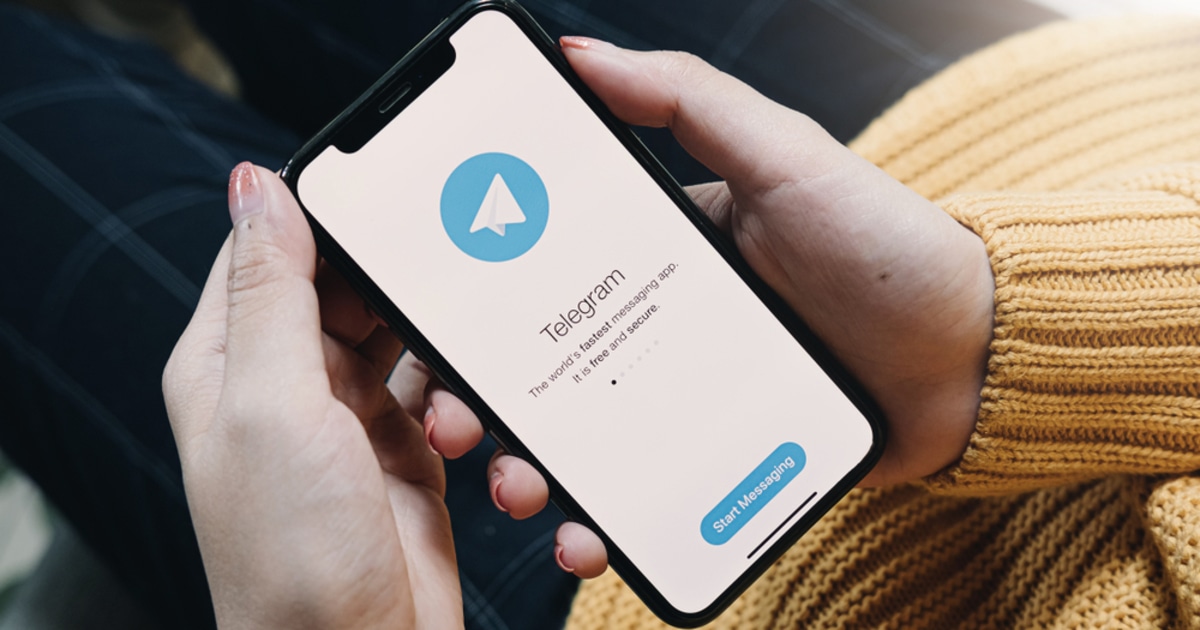 Telegram, the world's leading social messaging app, has agreed to pay an $18.5 million in a civil penalty to resolve criminal charges over an unregistered digital token offering. The company has also promised to return over $1.2 billion to investors, which remains unspent from the $1.7 billion that it raised through its ICO (initial coin offering) in 2018.
The regulator turning up the heat
On Friday, the US SEC (Securities and Exchange Commission) said that it had received court approval of the settlements with Telegram and its owned subsidiary TON Issuer Inc., to resolve charges over the company's unregistered offering of digital tokens commonly identified as grams that violated the federal securities laws.
Now Telegram has up to four years to pay investors and 30 days to pay SEC's penalty. As part of that agreement, the UK-based company must also notify the SEC in case it wants to issue another digital coin within the next three years.
The settlement between the Telegram and the SEC brings to an end the months of a long legal battle between the two parties, which started when the SEC filed a legal complaint with Telegrams back in October 2019.
The rise and fall of Gram crypto project
Telegram officially abandoned the Telegram Open Network (TON) cryptocurrency project on May 12, 2020. The firm unveiled the project with its ICO in 2018 in an effort to monetize the messaging platform that has over 400 million global users.
In October 2019, the SEC sued Telegram alleging that the firm had raised capital through the sale of 2.9 billion Gram tokens to finance its business. However, Telegram lawyers tried to defend the ICO by arguing that the firm was not selling gram cryptocurrency, but was rather planning to issue grams that would be minted within the company's network. In March, the US District Court for The South District of New York sided with the SEC at all steps preventing Telegram from launching its TON network.
So far, Telegram has no luck and this explained the reason why the company went ahead and stopped the TON project. Although the official TON network is inactive, community developers and validators unveiled a fork of TON known as Free TON in the previous month.
This case and settlement could have greater implications for other simple agreement for future tokens (SAFT) raise, particularly for those projects that have yet to launch.
Image source: Shutterstock
Read More