Taiwan Moves to Ban the use of Credit Cards to Acquire Cryptocurrency
Taiwan through its Financial Supervisory Commission (FSC) has moved to ban the use of credit cards in purchasing cryptocurrencies.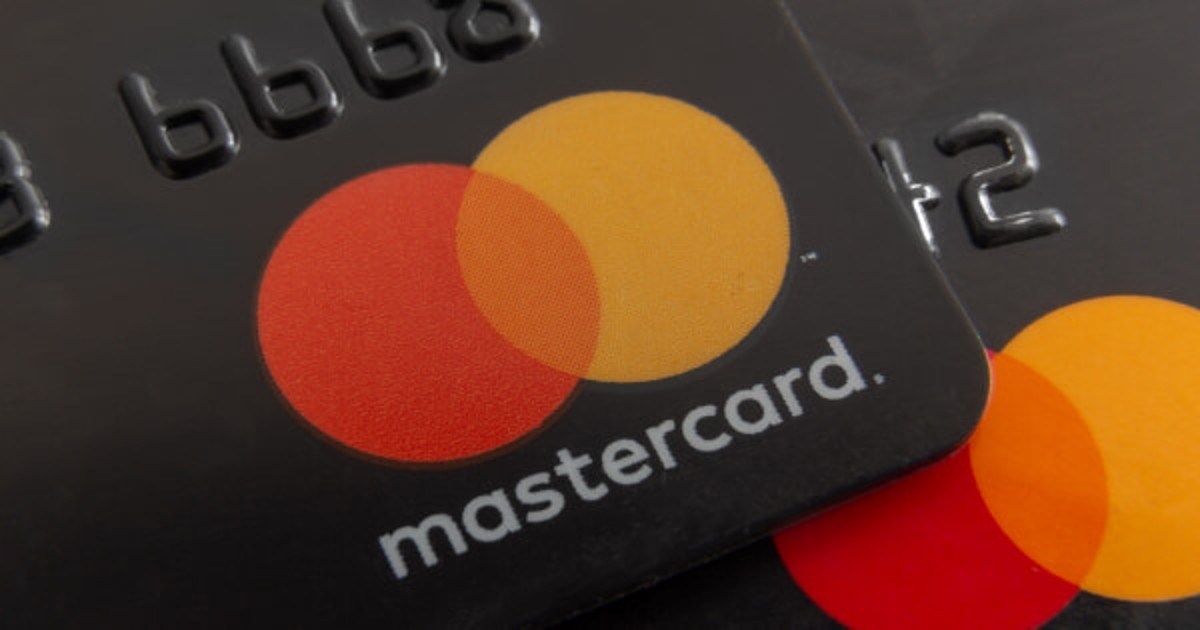 As per reports from local media, the FSC in a letter to the local banking association earlier in the month instructed credit card operators to sever ties with crypto firms.
According to the FSC, credit cards are payment tools for consumer goods and services and as such should not be used as payment options for financing speculative trade. In addition to that, credit cards cannot be used for futures and options trading, online gambling, and other related transactions.
The regulators also gave credit card companies three months to comply with the new directive. After the expiration of their period, the regulator's audit team will monitor the level of compliance. After the blanket ban on crypto-related activities in China, Taiwan witnessed a boom in the sector with the bigger interest in NFTs. This had many in the sector touting it as the next crypto hub but this has since seamed down.
The FSC has also been very vocal about the nascent sector since after the Chinese ban in 2021. The regulator has made several press releases stressing the volatility of digital assets and the associated risks involved.
Although the crypto space in Taiwan is still not fully regulated. The East Asian country also introduced rules on anti-money laundering (AML) schemes in 2021. With the Terra-Luna collapse and the market downturn that has caused the loss of billions of funds in the industry, regulators around the world have tightened crypto rules.
Many countries have heavily regulated the sector with licensing mandates while others have outrightly banned crypto payments.
Taiwan works on it's CBDC
In Spite of its stiff position regarding digital assets, Taiwan is working on its own Central Bank Digital Currency (CBDC). Preparation for the launch of the pilot is in top gear with the completion of the trial for its prototype.
Taiwan's Apex bank has been working on cases of CBDC for two years and has a few hurdles to overcome before it becomes operational.
Upon launching of the digital currency, its citizens will be able to complete payment transactions without a credit card.
Image source: Shutterstock
Taiwan is Most Interested in NFTs, Says NFT Club Research
Read More