SUSHI Price Posts Significant Leap Amid GoldenTree's $5.3M Stake in Sushiswap
The price of SushiSwap has risen by 23.76% in the last 7 days. The price rose by 2.99% in the last 24 hours. In just the past hour, the price grew by 0.39%. At the time of writing, the current price is $1.35 per SUSHI, according to CoinMarketCap. SushiSwap is 94.15% below the all-time high of $23.38.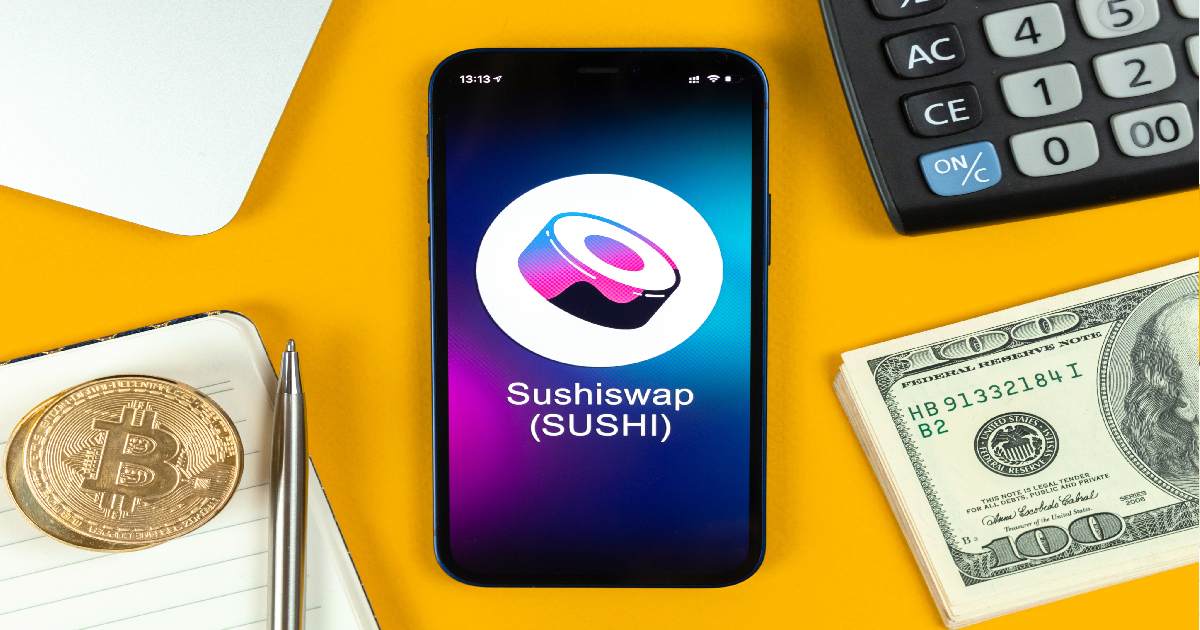 SushiSwap price has made a strong surge this week as investors react to several important developments within the ecosystem. First, on Monday, Sushi DAO changed its leadership team and as a result elected Jared Grey as the "head chef", the equivalent of a CEO.
Grey, the CEO at crypto exchange Bitfineon and former CEO of decentralized finance (DeFi) platform EONS, is a highly experienced professional who has established many crypto startups in the past few years. In a statement, Grey said he wants to bolster engagement on the Sushiswap platform, improve the exchange's internal organization as well as focus his time on revenue and market share growth.
Multiple technical analysts on Twitter also believe SUSHI's recent positive performance is tied to the recent investment by GoldenTree Asset Management in Sushiwap. On Wednesday, GoldenTree invested about $5.2 million in the SushiSwap governance token. GoldenTree disclosed a $5.3 million token stake in decentralized exchange (DEX) SushiSwap – a development that sent the SUSHI token surging 13% as bullish investors piled in.
GoldenTree explained the reason for such investment, stating that it has been amazed by the resilience of both SUSHI's core team and the community in the face of challenges, "as they continued to build and release top-tier products."
The renewed bullish activity surrounding the Sushiswap token is reflected in the rising social volumes, supported by a surge in the weighted social sentiment, as result bolstered the recent price growth.
SUSHI community elections and GoldenTree's announcement came when interest in SUSHI was seeing an uptick. Between October 4 and October 6, active addresses on the SUSHI protocol rose from 306 to peak at 811, though currently, the figure stands at around 700.
The token's trading volume also rose from $32 million on October 1 to peak at $201 million on October 6, according to Santiment data. SUSHI's supply distribution also indicates that addresses holding 10,000 to 100,000 tokens and 100,000 to 1 million tokens surged with the uptick in prices as whales sought more accumulation.
Image source: Shutterstock
Decentralized Exchange SushiSwap Nominates Jonathan Howard as 'Head Chef'
Read More