State Street Partners with Copper.co to Offer Crypto Custody Services to Customers
State Street Corporation, a major US bank based in Boston, announced on Wednesday that its digital division has partnered with Copper.co, a London-based provider of institutional digital asset custody and trading infrastructure.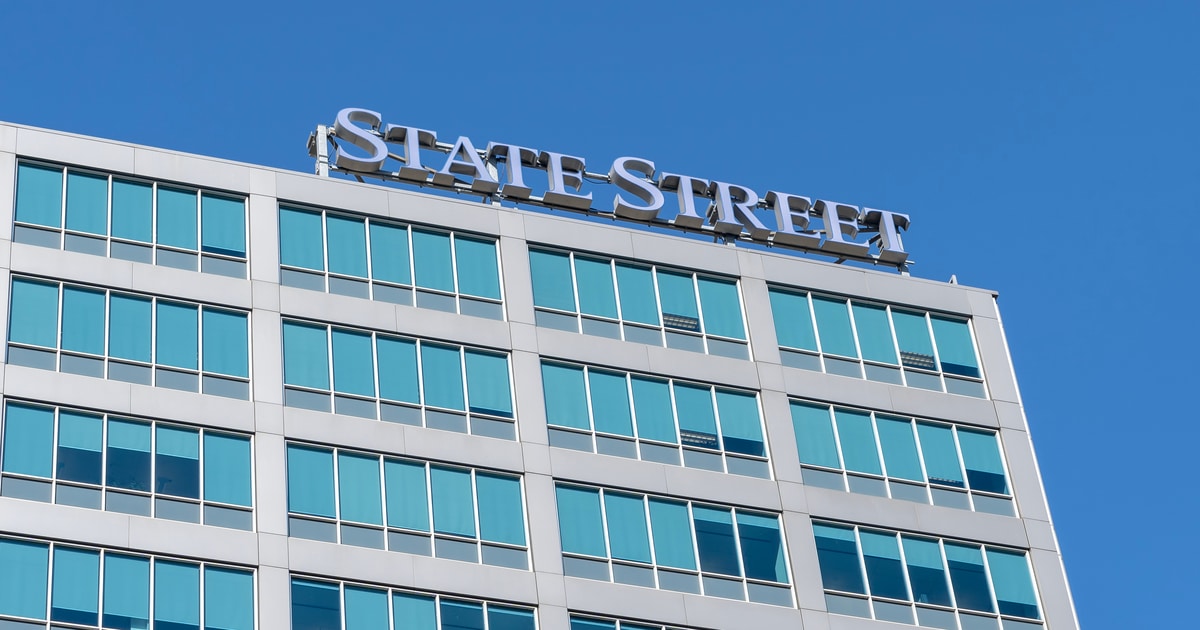 State Street Digital will therefore leverage Copper.co's technology to develop and launch an institutional-grade digital custody offering where customers can store and settle their digital assets within a secure environment operated by State Street.
Copper.co provides a gateway into the crypto asset landscape for institutional investors by providing custody, trading, and settlement solutions across 450 cryptocurrencies and more than 40 exchanges. The firm is committed to offering flexible solutions for institutional investors that can adapt to the changing crypto asset space while enabling greater control and transparency for asset managers.
Nadine Chakar, head of State Street Digital, talked about the partnership and said: "As institutional investors' interest in digital assets continues to grow, we are building the financial infrastructure needed to support our clients' allocations to this new asset class. State Street Digital's mission continues to focus on putting the right tools in place so we can provide clients with solutions to support their traditional, as well as digital assets needs. Today's exciting announcement will only enhance our ambition to deliver to our clients an amazing digital experience. We look forward to collaborating with the team at Copper, as State Street Digital continues to grow."
Expanding Crypto Services
In July last year, State Street bank partnered with Lukka, a crypto-asset software company, to expand digital asset fund administration capabilities for its alternative investment customers.
In June last year, State Street bank created a digital division dedicated to digital finance, including central bank digital currency, blockchain technology, tokenization, crypto assets and other asset classes.
State Street, a US custody bank that has $3.6 trillion assets under management and oversees more than $40.3 trillion in assets under custody, is working on creating new liquidity venues for its clients and investors. The bank is one of the five major global custodians that have launched a service for digital assets.
Early last year, State Street started lending its foreign exchange technology to a startup known as Pure Digital, an interbank digital currency trading venue, which seeks to become a go-to crypto trading platform for institutions.
Image source: Shutterstock
State Street bank expanding digital and crypto asset services


Read More