Standard Chartered's Virtual Bank, Mox Will Usher in New Era of Banking for Hong Kong

Mox Bank Limited, or Mox, the new virtual bank in Hong Kong recently launched by Standard Chartered, has now been made available to select customers via invitation in an external pilot. The aim of the pilot is to prepare the state-of-art virtual bank for the public launch scheduled for later this year.
According to the official release, Deniz Güven, CEO of Mox, said: "This external pilot is a critical step for selected external customers to use Mox, share their feedback with us and help us to refine our services. We are excited about this co-creation of Mox with customers, as we seek to make banking easier, simpler and more delightful."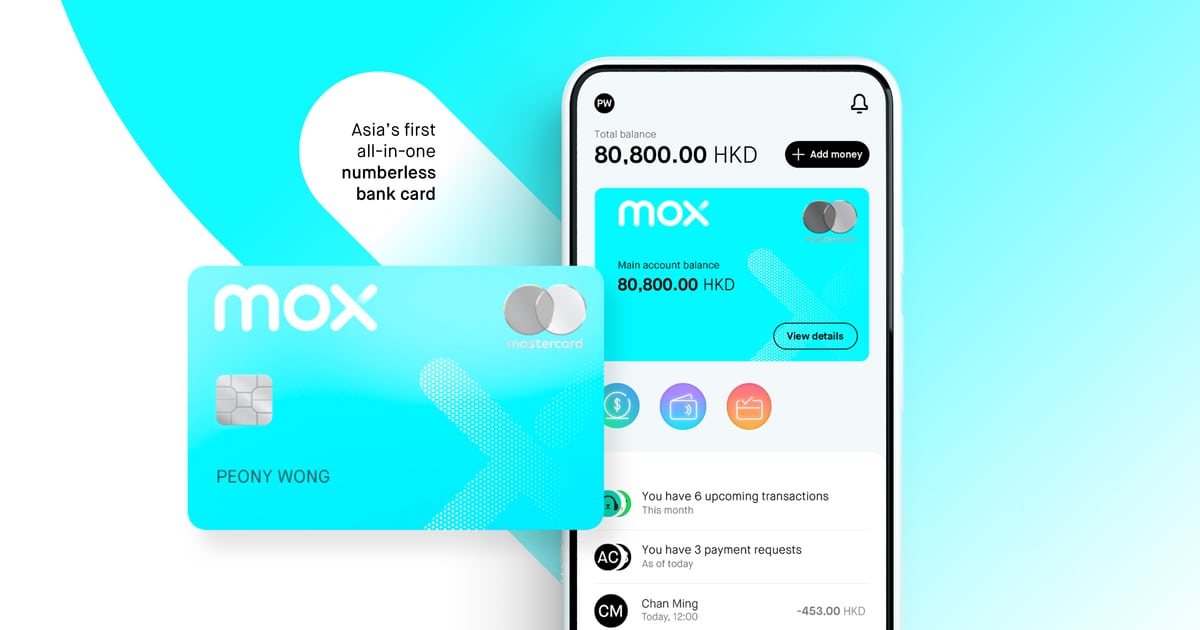 Standard Chartered's landmark virtual bank project was finally named Mox earlier last month. The bank was announced with the the stated mission helping everyone in Hong Kong grow – "your money, your world, your possibilities."
Güven spoke to that effect in the release when he said, "Mox is in the business of trust, and our goal is to win your heart share. We are delighted to begin this journey with our first generation of Mox customers."
Mox Will Be a GameChanger

Hong Kong's currency board and de facto central bank, the Hong Kong Monetary Authority (HKMA), introduced the virtual banking license in 2017 for a "new era of smart banking." Since then, there have been eight licenses granted, one of which included Standard Chartered Digital Solutions Limited - the working title for MOX at the time. , the Virtual Bank by Standard Chartered (official name to be revealed), a joint venture between Standard Chartered Bank, PCCW, HKT, and Ctrip. HKT and parent PCCW are one of the dominant telecommunication companies in the region.
Virtual banking services in Hong Kong are set be a gamechanger and a disruptor for the financial services industry. Virtual banks have been popular in Europe, and the United Kingdom has coined an alternative term for virtual banks, known as the 'challenger banks'.
The pilot will allow the invited customers of Mox Limited to experience the intial, yet impressive, suite of services which include quick approvals for loans and efficient account openings within a few seconds and with no minimum balance as well as cutting edge security and privacy maintanence.
According to Mox, everything is based on extensive research to identify what truly matters to customers and to solve real world pain points and the impressive list of feature does seem that they have thought it through for their "Generation Mox" customers.
Read More