Standard Chartered's Planned Hong Kong Virtual Bank Announced as Mox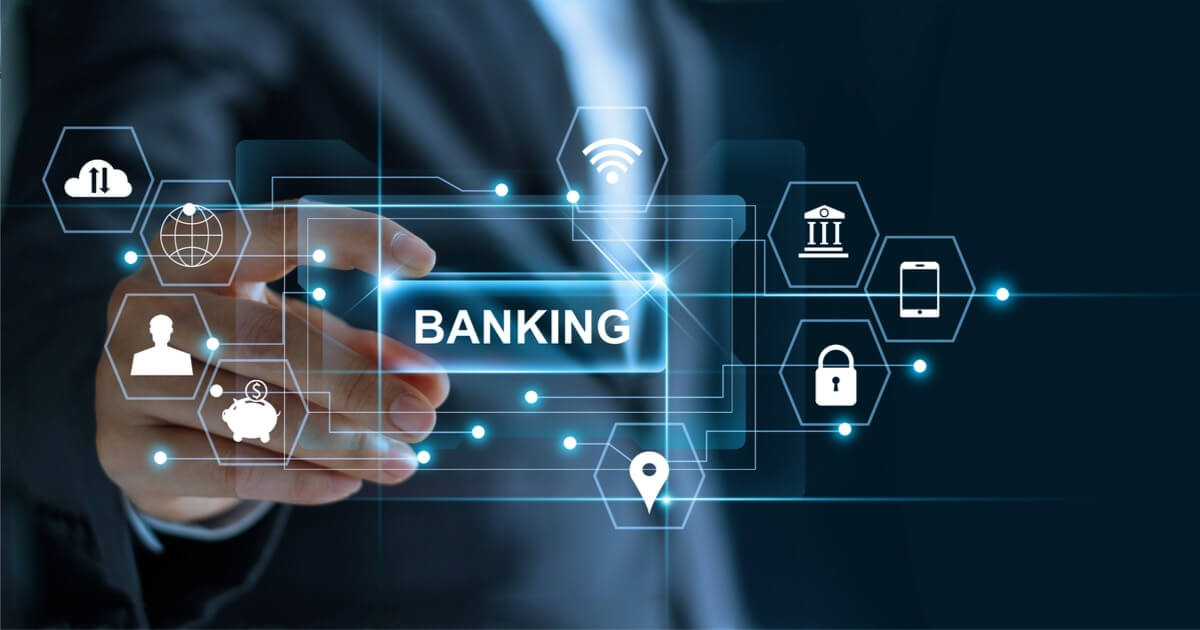 Mox Bank Limited, or Mox, will be the name of the new virtual bank in Hong Kong to be launched by Standard Chartered in partnership with PCCW, HKT, and Trip.com. Launching later this year, the mission of Mox is to help everyone in Hong Kong grow – "your money, your world, your possibilities."
In today's announcement declaring the new bank's identity, Deniz Güven, CEO of Mox, said "Mox operates in a whole new way by listening to customers and focusing on heart share. We aim to empower Hong Kong customers to grow and unlock more possibilities by providing a truly digital and personalized banking experience."
According to the release, the Mox logo was inspired by the round shape of a Hong Kong dollar coin, a nod to the founding collaborators' roots. Standard Chartered, who was responsible for the first Hong Kong banknote issued, will now serve the community in the newest form of banking.
The Emergence of Virtual Banking
Hong Kong's currency board and de facto central bank, Hong Kong Monetary Authority (HKMA), introduced the virtual banking license in 2017 for a "new era of smart banking."
Since then, there have been eight licenses granted, one of which includes SC Digital Solutions Limited, the Virtual Bank by Standard Chartered (official name now revealed as Mox), a joint venture between Standard Chartered Bank, PCCW, HKT, and Ctrip. HKT and parent PCCW are one of the dominant telecommunication companies in the region. Ctrip is a Chinese online travel agency that is under the same parent company as Trip.com.
The development of Mox Bank Limited by Standard Chartered started around 2 years ago, with preliminary research in ethnographic research to understand the market. Ethnographic research helped with understanding the needs of the market and the consumers' behavior. Güven said, "If we can understand the real behavior behind it, we can build new services."
Güven told Blockchain.News that the Virtual Bank by Standard Chartered had reached out to over 2000 people in Hong Kong from different classes and demographics to understand the needs of the market in the planning stages of Mox. "We identified different pain points in Hong Kong. There are a lot of good banks in Hong Kong, and Hong Kong's banking systems are one of the best in the world. From a product perspective, there is a huge maturity."
In terms of whether blockchain will be implemented in the virtual bank, Güven said: "We have some plans, but not for day one. I see blockchain as a digital currency, but it can be more than just a currency. It's behavior."
Image via Shutterstock
Read More