Stablecoins Wallet Addresses Records 12m with Holding at Least $1m
Amidst the dwindling digital currency market trend, data has confirmed that more investors have continued to hedge their crypto assets by converting them to stablecoins, keeping them safe and ready to jump in on any potential deal.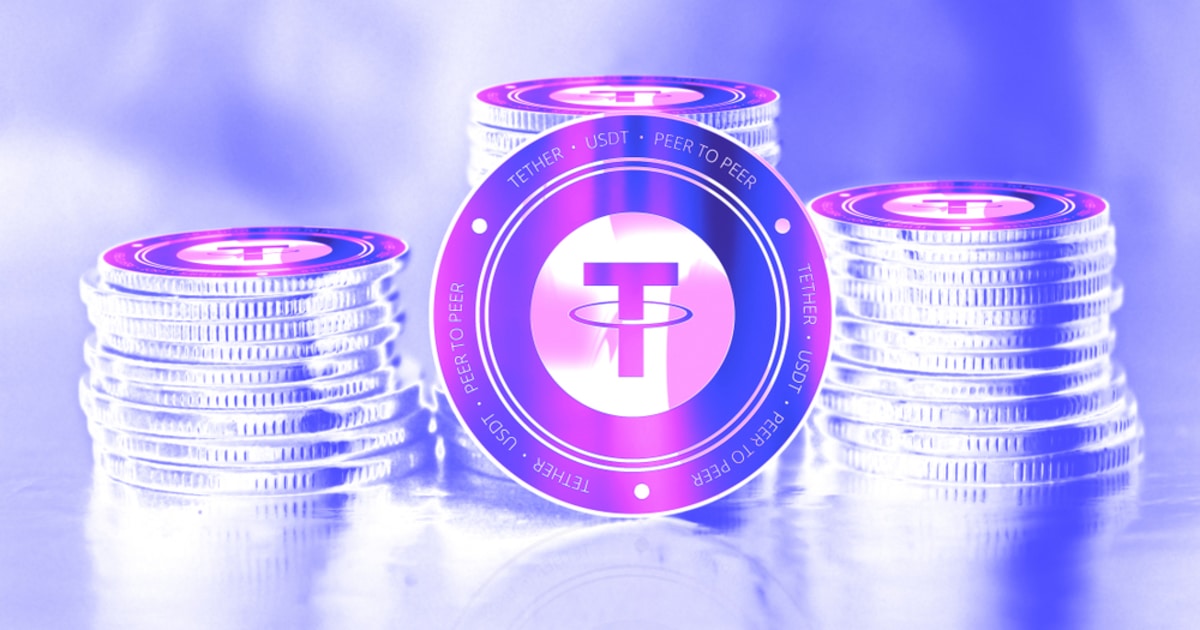 According to data from CoinMetrics, the total number of wallet addresses holding at least $1 million has topped 12 million, up from 8 million addresses as of October 2020 and 4 million as of 12 months ago. The CoinMetrics data featured Tether (USDT) resident on the Ethereum blockchain or (ERC-20), Tether (TRC20), USDC, DAI, GUSD, BUSD, HUSD, and PAX.
Surprisingly, Tether (TRC-20) led the pack with approximately 8 million addresses holding over $1 million. Tether (ERC-20) came second with about 3.4 million addresses, while USDC came in as the next most favoured stablecoin amongst investors with over 1 million addresses count.
Stablecoins are safe assets as their prices do not fluctuate, giving investors a way out of the extreme price volatility that may cause capital loss. Safeguarding funds in stablecoins depicts two major extremes for digital assets holders. While it may imply the swift readiness to jump on new trades, it can also depict the readiness to liquidate as they offer an accessible channel to cashing out into fiat from trading platforms.
While the growth in stablecoins seems impressive, the data published pales compared to the total number of wallet addresses holding at least $1 million in digital currencies. The CoinMetrics data shows that over 102 million addresses hold at least $1 million, with Bitcoin (BTC), Ethereum (ETH), and XRP coming off as the top cryptocurrencies being held by investors across the board.
The CoinMetrics data has limitations as it does not count unique wallet addresses. This implies that the data can factor in more than one wallet address belonging to a single owner, implying the data for the stablecoin owners may be lower than the projected 12 million.
Image source: Shutterstock
Bitcoin Addresses with more than $1 Million Go Parabolic
Read More