Spanish Renewable Energy Firm Partners with Climate Blockchain Initiatives to Boost Carbon Offset Sales on Blockchain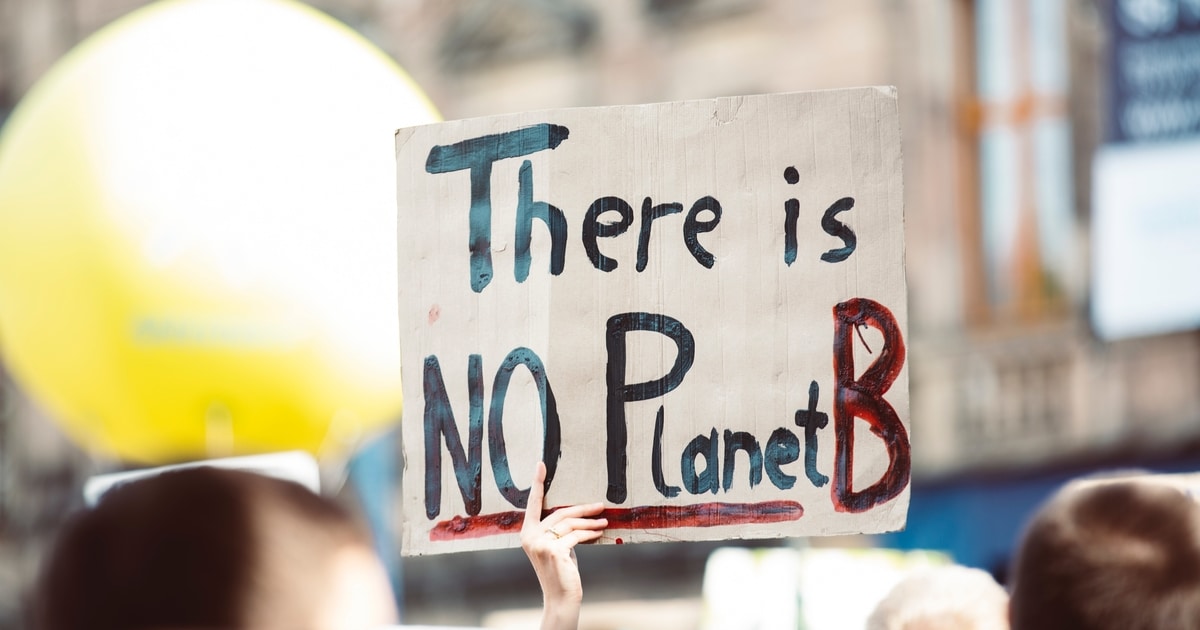 Acciona, a leading Spanish renewable energy company, has joined hands with Climate Blockchain Initiatives (CBI), a Valencia-based startup, to boost the sale of its carbon offsets using the latter's blockchain-powered trading platform. CBI leverages on blockchain technology to undertake faster and easier commercial transactions between buyers and vendors by eliminating intermediaries.
Blockchain-enabled carbon offsets
Carbon offsets are touted to reduce climate change as they prompt the minimization of carbon dioxide emissions or other greenhouse gases so that compensations can be made. As a result, whenever they are purchased, projects intended at reducing greenhouse gas emissions are funded.
This concept is what the partnership intends to expand by using blockchain. Acciona, therefore, aims at placing its own Certified Emission Reduction (CER) credits on CBI's blockchain platform and integrate them into various renewable power projects located in developing nations, such as Costa Rica, Chile, and Mexico.
Through the strategic collaboration, Acciona strives to reduce the time taken to sell its carbon offsets from the more than two months it uses on some platforms to just 48 hours on CBI's blockchain network. This will be pivotal in enabling the renewable energy company to fight climate change by reducing greenhouse gas emissions, such as carbon dioxide.
Tracking carbon emissions through blockchain
Blockchain is being viewed as a game-changer in many spectrums, and fighting climate change and climate change debate could be a few reasons. Notably, blockchain-powered carbon trading platforms have come up, as evidenced by the partnership between Acciona and CBI. As a result, they are being embraced across the globe.
For instance, in November 2019, AirCarbon Pte, a Singaporean exempt private company, established the first-ever blockchain-powered carbon trading exchange (CTX) that will permit corporate buyers and airlines to sell and purchase tokens subsidized by carbon offset credits.
Moreover, in January, Mercedes Benz teamed up with Circular, a blockchain startup, to track carbon emission in the cobalt supply chain.
Image by Markus Spiske via Unsplash 
Read More