S&P Dow Jones Indices Plans to Launch Crypto Indexes in 2021
The S&P Dow Jones Indices, a global leader in providing investable and benchmark indices to the financial markets has announced that it will be launching index funds for cryptocurrencies in 2021.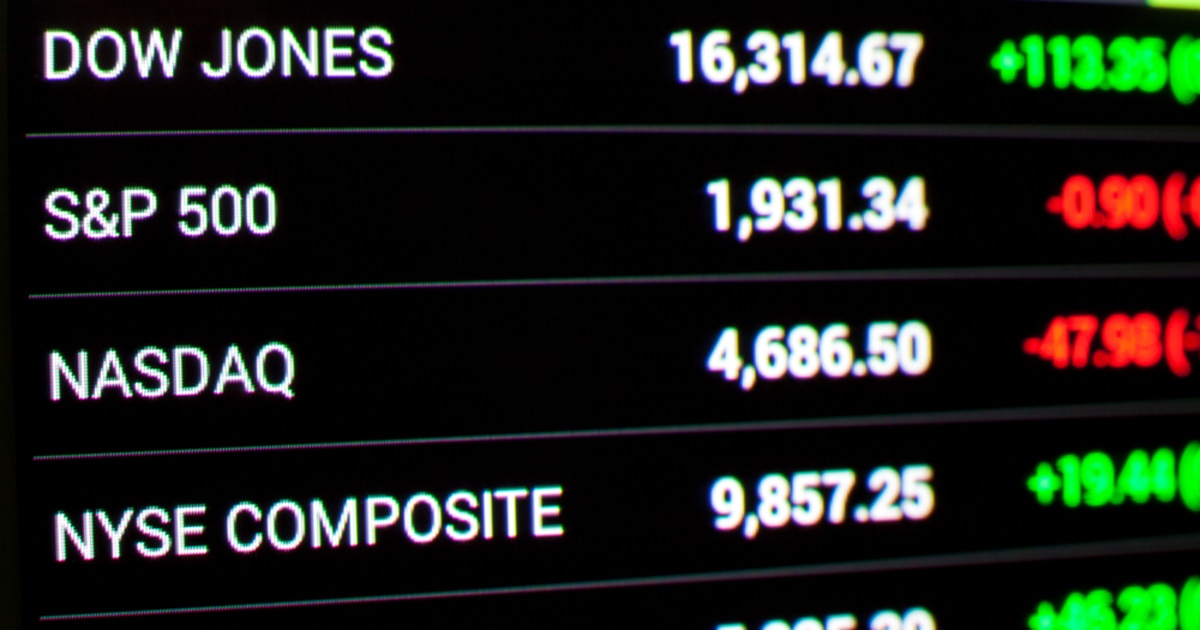 As reported by Reuters, the S&P Dow Jones Indices, a subsidiary of the US-based financial service provider S&P Global Inc will be collaborating with New York-based virtual currency company Lukka to access data that can be used to provide the indices for about 550 of the majorly traded digital currencies.
The move by the duo of S&P Dow Jones Indices and Lukka has been acknowledged by both parties to be useful in providing more reliable pricing for the volatile digital currencies which can give investors the confidence to invest in the index. "With digital assets such as cryptocurrencies becoming a rapidly emerging asset class, the time is right for independent, reliable, and user-friendly benchmarks," said Peter Roffman, global head of innovation and strategy at S&P Dow Jones Indices.
With the proposed index, the S&P Dow Jones Indices will become one of the latest financial service giants to embrace the offerings of cryptocurrencies.
Institutional Embrace is Billed To Surge
The year 2020 can be tagged as an inflection year for Bitcoin and cryptocurrencies as many institutional players embraced the new asset class. Despite the fact that cryptocurrencies had been around for more than a decade, key Wall Street firms and investors are just beginning to buy the coin as most see it to be the complimentary hedge against the inflation ushered in by the coronavirus pandemic.
The new support by the S&P Dow Jones is projected to have a more positive bearing in pulling more institutional investors besides the likes of Square Inc, MicroStrategy, and others who have also boosted their investment portfolio with Bitcoin.
Image source: Shutterstock
---

Read More