South Korean Shared Workspace Company Turns to a Blockchain-Powered Real Estate Platform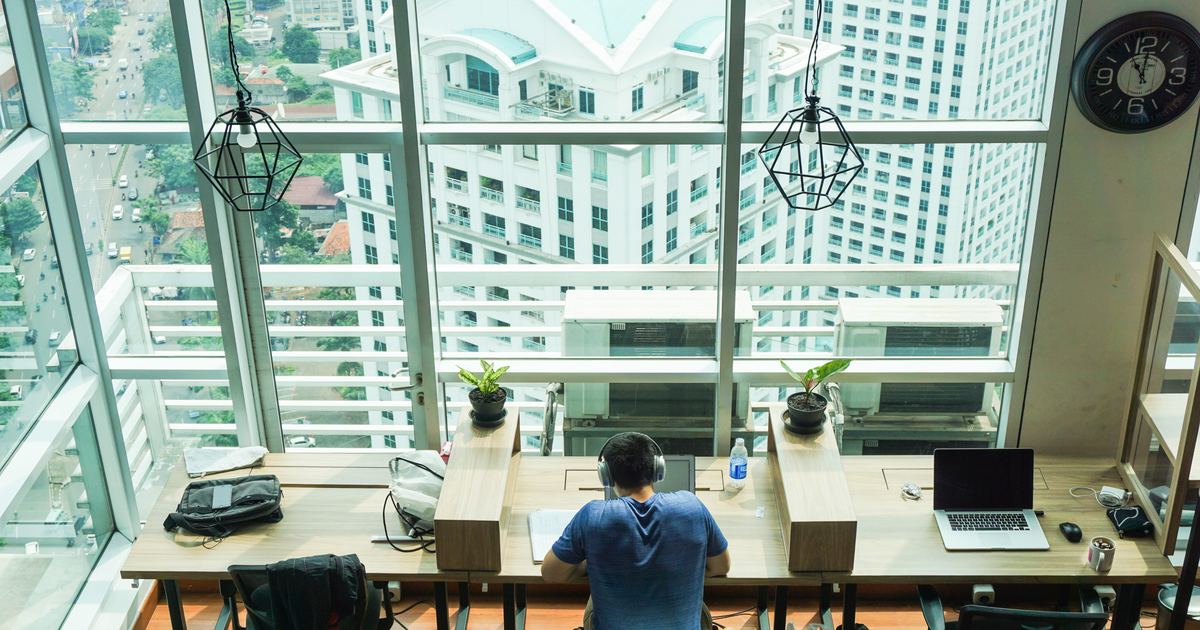 Sparkplus, a South Korean office sharing company, announced a partnership with tech startup Kasa Korea for a blockchain-enabled real estate funding platform.
Through the strategic collaboration, Sparkplus seeks to revolutionize Seoul's sharing economy through a decentralized network that would enable people without much money to collectively and indirectly generate funds in the real estate sector.
This approach is touted to eliminate various challenges, such as low disposable incomes, that hinder the penetration of the real estate industry.
Real estate tokenization
Sparkplus also revealed that it intended to launch co-working centers at buildings listed on Kasa Korea's blockchain platform.
Sparkplus CEO, Mok Jin-gun, acknowledged: "With our experience in operating coworking offices, we will work hard to increase the value of the assets that are on Kasa Korea's platform through this partnership."
He added: "We will work together to provide more business buildings, which is attractive to individual investors on the platform."
Expressly, Kasa Korea's blockchain platform has been crafted in such a way that real estate beneficiary securities are tokenized. This happens through the issuance of crypto asset-backed securities with their collateral as real estate.
On the other hand, Sparkplus recently secured 30 billion won ($25.3 million) of series B funding from investors, such as Koramco, Intervest, Aju IB Investment, STIC Ventures, Wooshin Venture Investment, and Aju Hotels and Resorts.
This figure brings the total funds raised by the firm to 60 billion won since November 2016. This has enabled Sparkplus to open 12 co-working locations spread across Seoul in affluent regions, such as Gwanghwamun and Gagnam.
By leveraging on blockchain technology, innovation and liquidity is being availed in the real estate sector via tokenization.
OpenBricks, a new blockchain-powered property portal in the UK, is eyeing to be the world's first blockchain-based portal as it won't have any centralized authority, as well as many staff because it will thrive on agents' own servers using a distributed ledger network.
Image by Al ghazali via Unsplash
Read More