Silvergate Bank Unaffected by Crypto Market Fall: Growth QTD Report
Silvergate Bank, a division of Silvergate Capital Corp, which provides financial services to entities in the digital currency ecosystem, has come off as one of the most impressive crypto-linked stocks in the Quarter-to-Date (QTD) period.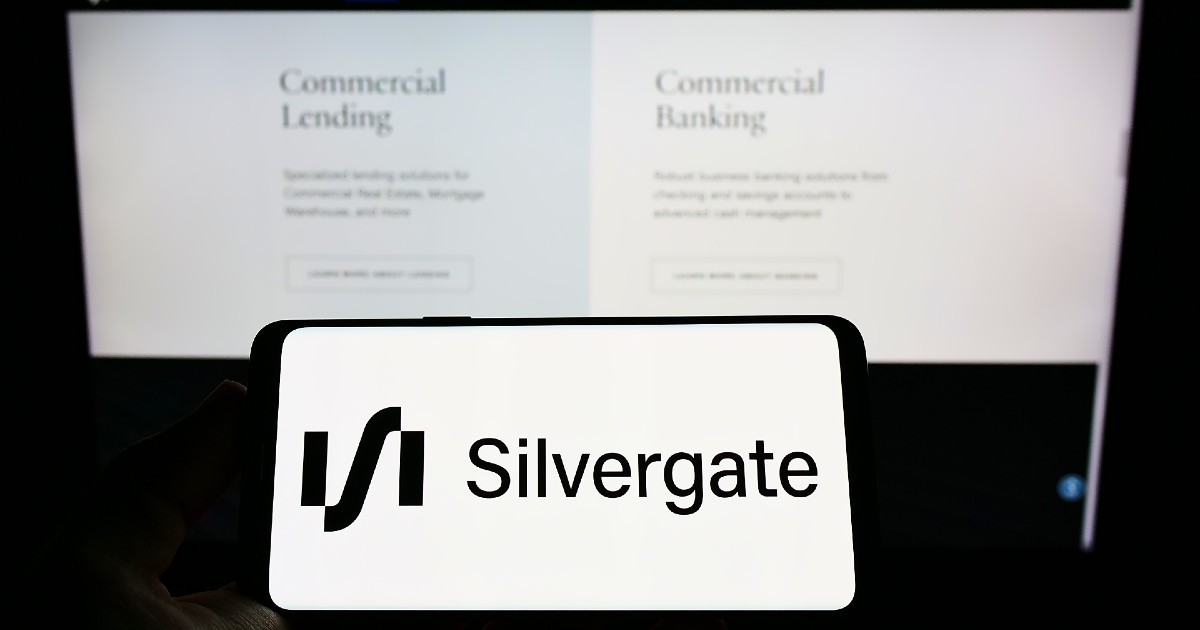 Silvergate Bank, per its latest Q2 earnings report, recorded a very robust loan and deposit growth. It is quite unusual considering the second quarter was recorded when the most distressing mishaps in the digital currency ecosystem, including the collapse of Terraform Labs and Celsius Network.

As a key financier in the crypto ecosystem, the firm will likely be exposed to some of the mishaps that befell companies in the industry. However, that has proven not to be the case.
The performance report has proven that that is not the case. Silvergate Bank's major performance metrics, including capital and profitability ratios, credit quality, net interest margin, and efficiency ratio, improved as well. This performance record also swerves further away from the combined observation in the crypto industry within the same time frame.
In the QTD period, Silvergate's stock has seen a 91% growth, making analysts shine their radar on the company, which has largely outperformed tech stocks and other stocks like Coinbase Global Inc and Robinhood's, both of which have had their fair share of woes in the past couple of months.
Silvergate Bank Growth Boosters
Silvergate Bank has been very strategic in its business model from inception, and it acquired the Intellectual Property of the Diem stablecoin project from Meta Platforms earlier in the year. The plan is to utilize the Diem payment infrastructure to bolster its offerings as a bank, and a stablecoin issuance may also be in the works for the firm.
Institutional investors have also taken a special liking to Silvergate Bank stocks, a trend that became more evident in the second quarter. While there are some corporate firms stacking up on Bitcoin, the filing procedures, tax obligations, and general regulatory ambiguity have made many more embrace more stable and trusted stocks as their own ways to gain exposure to the digital currency ecosystem.
Silvergate Bank has been on the receiving end in a positive way, and eyes are on the company on whether it will sustain its stock's bullish performance for the rest of the year. With the positive rating it is receiving from analysts, chances are that the bullish sentiment around the stock will hang on for much longer.
Image source: Shutterstock
Silvergate Bank Earns Nearly $60m in Q1, Net Income Hits $24.7m
Read More