Senior Worker at Bithumb Triggered Hacking Vulnerability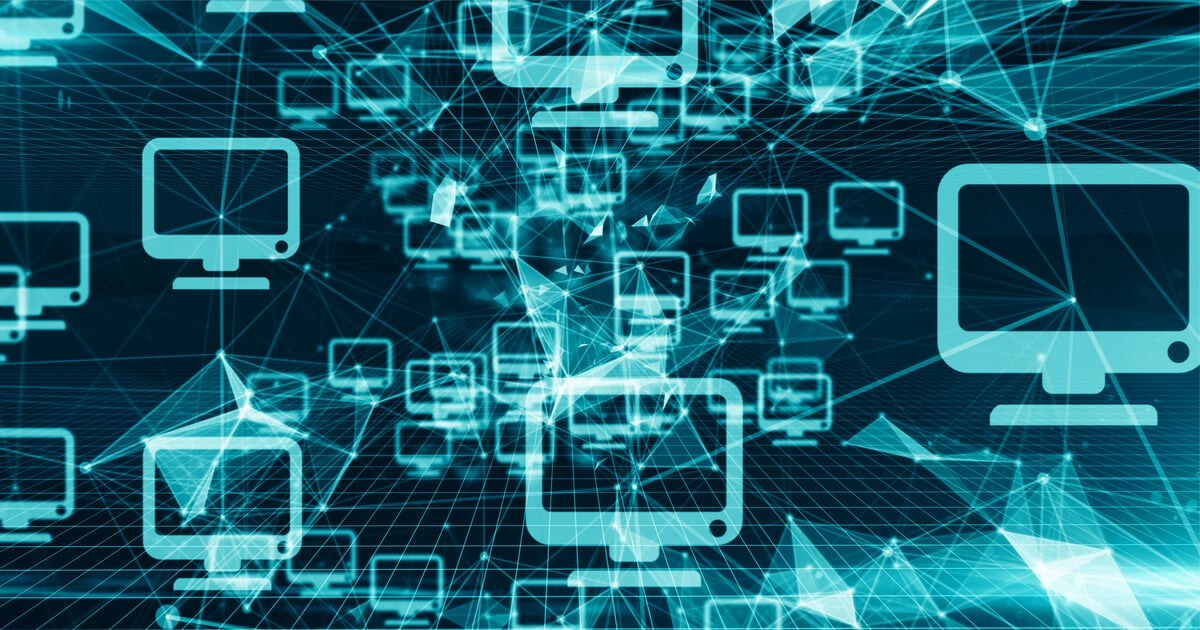 A senior worker at Bithumb, a leading South Korean crypto exchange, is in a tight spot after a Korean court discovered that he is liable for web safety legislation breaches. As a result, his misdeeds left the crypto exchange vulnerable to a 2017 hack that led to the loss of cryptocurrency holdings worth $6 million USD. The personal data of 31,000 users was also lost.
Costly mistakes
Prosecutors noted that the worker made serious safety protocol mistakes. As a result, they are pushing for him to be fully liable for the dire choices he made. The 48-year-old man who was only identified using his surname, Lee, finds himself in hot soup as he now may be charged as an accomplice in the hacking incident.
The court noted that Lee was ignorant as he did not install an antivirus in his business PC. Additionally, he did not encrypt user information.
Nevertheless, Bithumb is not off the hook yet because the judge stated that the crypto exchange did not act hastily and prudently to avert the hacks. Additionally, the judgements found that Bithumb had also not done enough to prevent follow-up assaults on the exchange.
Crypto exchanges hacked at an alarming rate
Despite the 2017 Bithumb hacker being arrested and incarcerated for three years, crypto exchanges have been on the receiving end because a number of them have been falling prey to hackers.
For instance, in May 2019, one of the largest crypto exchanges in trading volume, Binance, became a victim of a large scale security breach, whereby 7000 Bitcoins were stolen in one single transaction by hackers. Notably, hackers utilize both internal and external methods, such as viruses and phishing, to gather a large number of 2FA codes, API keys, and other vital information.
Conversely, according to a CipherTrace report, in 2019, hacks, scams, and thefts cost the crypto sector a whopping $4.4 billion. Therefore, showing the need for crypto exchanges to integrate stringent measures to curb hackings.
Image via Shutterstock
Read More