SEC Rejects Application for Physical Bitcoin ETF from Ark 21Shares
The United States Securities and Exchange Commission (SEC) has once again rejected a proposal for a physical Bitcoin exchange-traded fund (ETF) filed by Ark 21Shares which is run by Investment superstar Cathie Wood.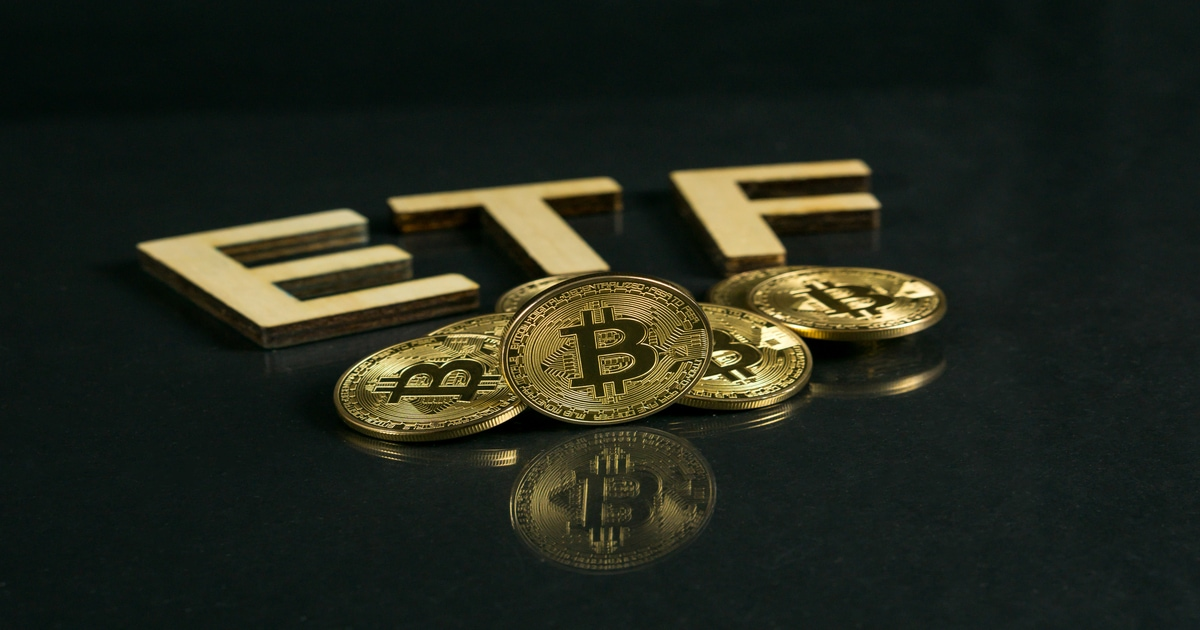 According to a filing last Thursday, SEC rejected an ARK 21Shares Bitcoin ETF application, citing a lack of investor protections.
The ARK Investment Management LLC, led by Cathie Wood, and 21Shares, a Europe-based exchange-traded product issuer, partnered and applied for the ARK 21Shares Bitcoin exchange-traded fund (ETF) on behalf of the Cboe BZX Exchange to change the rules and allow for the listing of the Ark 21Shares offering.
The SEC's refusal of the proposal from the Chicago Board Options Exchange (Cboe BZX Exchange) to list and trade shares of the ARK 21Shares Bitcoin ETF.
The SEC stated that the proposed rule change would not be "designed to prevent fraudulent and manipulative acts and practices" nor "protect investors and the public interest."
The SEC further highlighted that the Cboe BZX Exchange had not met the standards of listing a financial product under its rules of practice and those of the Exchange Act. Under such requirements, exchanges intending to list a Bitcoin ETF should have "a comprehensive surveillance-sharing agreement with a regulated market of significant size related to the underlying or reference Bitcoin assets," the regulator explained.
Taking the Lead in Crypto Investments
In June 2021, Ark Investment Management and 21Shares submitted the application for the physical Bitcoin ETF for listing on the Cboe BZX Exchange under the ticker ARKB. In January 2022, the SEC extended the review for such applications to April.
One of the most vocal and longstanding Bitcoin bulls, Wood has been purchasing proxies for the digital asset in names like Coinbase and Grayscale Bitcoin Trust. But in June last year, the innovation investor announced plans to create her own Bitcoin Exchange-Traded Fund to cash in on investors" rising interest in cryptocurrencies.
Last year, Wood's flagship product, ARK Innovation ETF, was the top-performing U.S. equity fund. The ARK Innovation fund owns about $820 million worth of shares in Coinbase crypto exchange, making it the fund's 10th largest holding in the exchange. Besides Coinbase, her fund owns 8.986 million shares in Grayscale's' Bitcoin Trust and also holds stakes in Square payments company, which in turn owns a huge amount of Bitcoin on its balance sheet.
Image source: Shutterstock
US SEC Delays Proposals for Spot Bitcoin ETFs from WisdomTree and One River
Read More