SEC Postpones VanEck's Bitcoin ETF Application to June
Those who had been anticipating a decision on the Bitcoin exchange-traded fund (ETF) application from VanEck may have to wait longer to get an answer.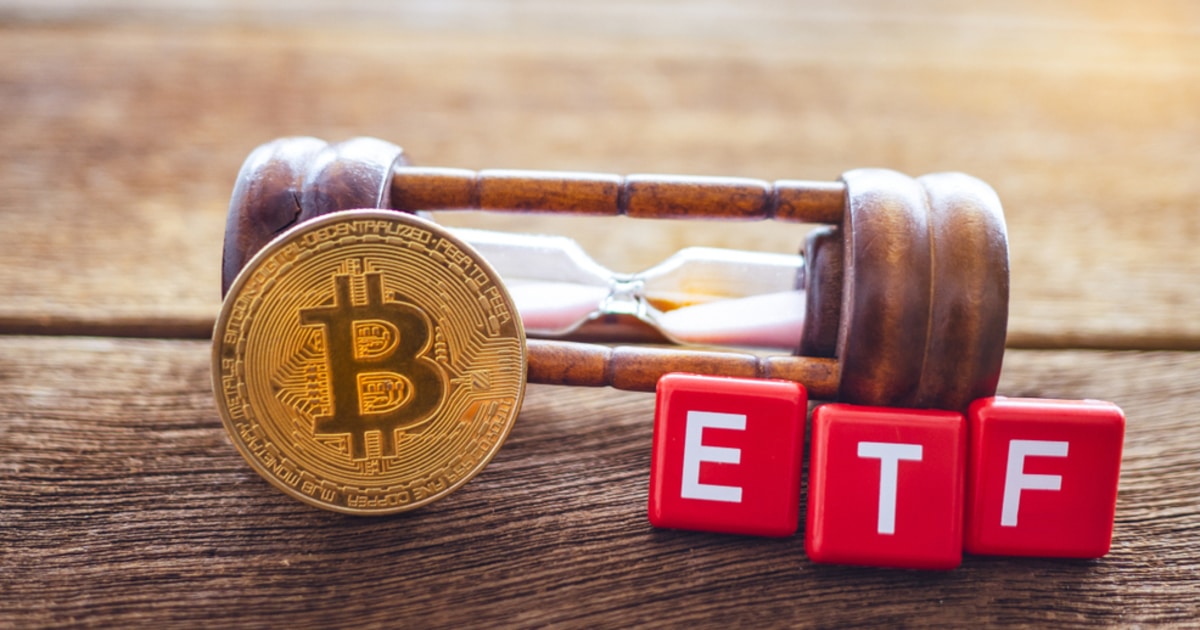 The United States Securities and Exchange Commission (SEC) has exercised its right and has postponed its scheduled decision on VanEck's ETF application from May 3rd to June 17 according to a filing released by the commission on Wednesday.
VanEck has been at the forefront of pursuing a Bitcoin ETF product in the United States. The company's push has been ill-favoured as the US has rejected every ETF application submitted before it prior to this time. VanEck reapplied back in March, and the SEC responded, making a case that it needed more time to review the application.
"The Commission finds that it is appropriate to designate a longer period within which to take action on the proposed rule change so that it has sufficient time to consider the proposed rule change and the comments received," said SEC Assistant Secretary J. Matthew DeLesDernier in the filing.
The SEC altogether can postpone the review process to up to 240 days, and if this extended timeline is applied to VanEck, the company may not be getting a definitive answer until mid-November.
The Case for a Bitcoin ETF
There are more than 8 Bitcoin ETF applications awaiting approval from the SEC. Amongst the notable firms that have sent in their application include Fidelity investments which also filed its application back in March.
As the price of Bitcoin has grown remarkably this year, and institutional funds continue to flow into the digital asset, market stakeholders are pressing on the SEC to soften its stance and introduce exchange-traded fund products in the US. This will boost further mainstream adoption of cryptocurrency and push for better regulations for the industry, says market stakeholders.
While Canada has outpaced the US in its Bitcoin ETF approvals, many anticipate that with Gary Gensler as the new SEC Chairman, cryptocurrency regulations may be reshaped and addressed quicker.
Image source: Shutterstock
Read More