SEC Charges Rapper T.I. for Role in Alleged Fraudulent ICOs
The US Securities and Exchange Commission (SEC) has brought charges against five residents of Atlanta in connection with their alleged involvement in incidents of crypto fraud ICO. Actor and rapper Clifford Harris Jr., popularly known as T.I., film producer Ryan Felton, and other three individuals have been charged for their alleged involvement with fraudulent and unregistered Initial Coin Offerings (ICOs).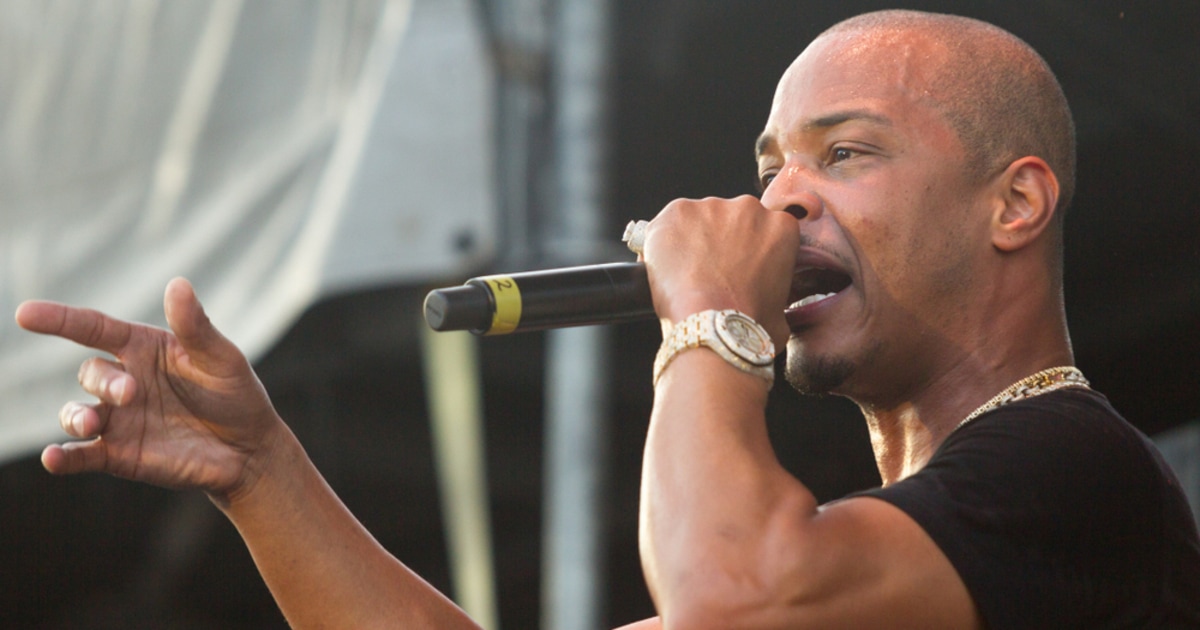 Scam ICO Backed by Celebrities
The charges allege that Ryan Felton (Atlanta-based film producer) launched ICOs for his two companies, CoinSpark and FLik. Felton promised investors that he would build a crypto exchange and a digital streaming platform. Instead, he misappropriated the funds raised in the ICOs and also engaged in manipulative trading to inflate the price of CoinSpark's SPARK cryptocurrency, making another $2.2 million in profits. Felton used the funds he misappropriated and funds of his manipulative trading to purchase a million-dollar home, a Ferrari, diamond jewelry, and other luxury goods.
Rapper T.I. is accused of selling and promoting FLiK tokens as his "new venture" on his social media accounts, falsely portraying himself to be a FLiK co-owner and reaching and encouraging his followers to invest in the FLiK ICO. Furthermore, T.I. also asked celebrity friends to promote the FLiK ICO, and providing a language for them to use on their social media, referring to FLiK tokens as T.I.'s "new venture".
The SEC's complaint also alleges that T.I.'s social media manager, William Spark Jr, endorsed and sold FLiK tokens on T.I.'s social media accounts. Two other Atlanta residents, Owen Smith, and Chance White, also promoted SPARK cryptocurrency tokens without revealing that they were promised compensation in return.
The charges against the two companies and five individuals were filed in the US District Court for The Northern District of Georgia. The complaint charges Felton with violating anti-manipulation, antifraud, and registration provisions of the federal securities laws.
The complaint seeks punitive action against Felton, including civil monetary penalties, disgorgement of ill-gotten gains, injunctive relief, as well a ban from serving as an officer or a director of any public company.
Meanwhile, T.I.. faces a fine of a $75,000 civil monetary penalty and a binding promise not to participate in sales or offerings of any digital asset securities or cryptocurrency for at least five years.
Other individuals (William Spark, Owen Smith, and Chance White) are required to pay a penalty of $25,000 each and not to participate in the sale, offer, purchase, or issuance of any digital asset security for a period of five years.
The SEC Cracks Another Whip
The SEC has set another remarkable example by bringing charges against these individuals. It is a similar case with a previous incident when the commission charged boxing champion Floyd Mayweather and music producer Khaled Khaled, best known as DJ Khaled, for promoting unregistered cryptocurrency securities in 2018.
The SEC penalized Floyd Mayweather and DJ Khaled for failing to disclose payment they obtained for promoting investment in Centra Tech's ICO. The commission filed legal charges against Centra Tech's founders, alleging that the $25 million Centra Tech ICO in 2017 was fraudulent.
Image source: Shutterstock

Read More