SEC Chair Says Lummis-Gillibrand Bill Could 'Undermine' Market Protections
The chairman of the U.S. Securities and Exchange Commission (SEC) has expressed concerns that the recently proposed US crypto bill by U.S. Sens. Cynthia Lummis (R-Wyo.) and Kirsten Gillibrand (D-N.Y.) could undermine the existing regulatory framework for broader capital markets.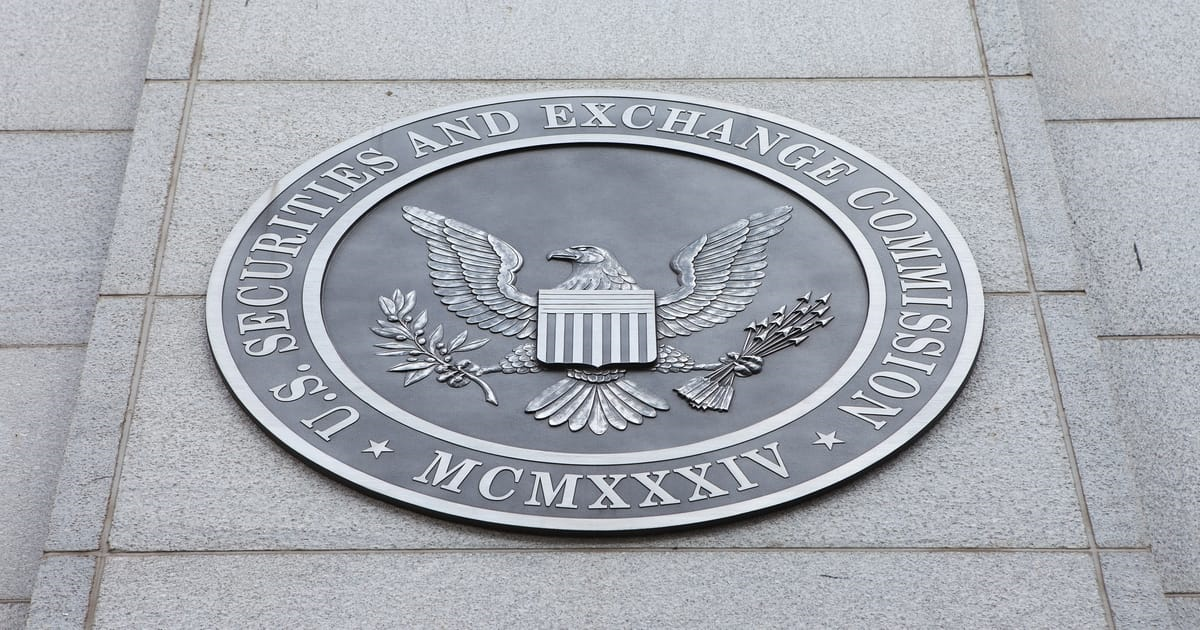 Gary Gensler on Tuesday spoke at the Wall Street Journal's CFO Network Summit where he said that the bipartisan crypto bill could inadvertently "undermine" other market protections.
Gensler was asked about his thoughts regarding the bill and he stated that legislative changes targeting cryptocurrencies could impact stock exchanges or mutual funds. "We don't want to undermine the protections we have in a $100 trillion capital market," the SEC chair said.
Last week, U.S. Sens. Cynthia Lummis (R-Wyo.) and Kirsten Gillibrand (D-N.Y.) introduced a crypto bipartisan bill that aims to create new concepts in the nearly 90-year-old securities laws. The legislation wants to allow issuers of some digital tokens to meet lighter disclosure requirements than public companies.
Gensler said: "We're not looking to extend our jurisdiction. But these tokens are being offered to the public, and the public is hoping for a better future. That's the characteristics of an investment contract," a type of security.
Gensler's remarks differ from those of his counterpart at the Commodity Futures Trading Commission. Last week, Rostin Behnam, CFTC Chairman, said that the proposed Lummis-Gillibrand bill "does a very good job" of clarifying the distinction between securities and non-securities in the crypto market.
The CFTC To Get More Powers
The Responsible Financial Innovation Act, introduced by Republican Sen. Cynthia Lummis and Democrat Kirsten Gillibrand, would create a comprehensive set of regulations across digital assets in the U.S and specify the rules and roles for crypto regulations.
One of its provisions seeks to provide more clarity around which cryptocurrencies meet the legal definition of securities that the SEC should regulate.
The Lummis-Gillibrand bill says that digital assets that meet the definition of a commodity, including Bitcoin and Ether and more than half of digital assets will be regulated by the CFTC. The bill, therefore, sets to hand over key oversight responsibility to the CFTC, not the SEC.
If the bill becomes law, then it would be a victory for the crypto industry, which has long complained about vague and insufficient regulations governing cryptocurrencies.
The legislation supports positions endorsed by the crypto market participants, including the key argument that many cryptocurrencies should not be subject to securities regulations. SEC has been known for aggressive enforcement actions against crypto firms under Gensler.
Image source: Shutterstock
Analysis: Here is What the New Crypto Bill Mean for the Blockchain Ecosystem?
Read More