Sam Bankman-Fried May Cashout Up To $100M from Twitter Buyout
Sam Bankman-Fried, the billionaire founder and Chief Executive Officer of FTX Derivatives Exchange is set to cash out as much as $100 million following the completion of the acquisition of Twitter by Tesla CEO, Elon Musk.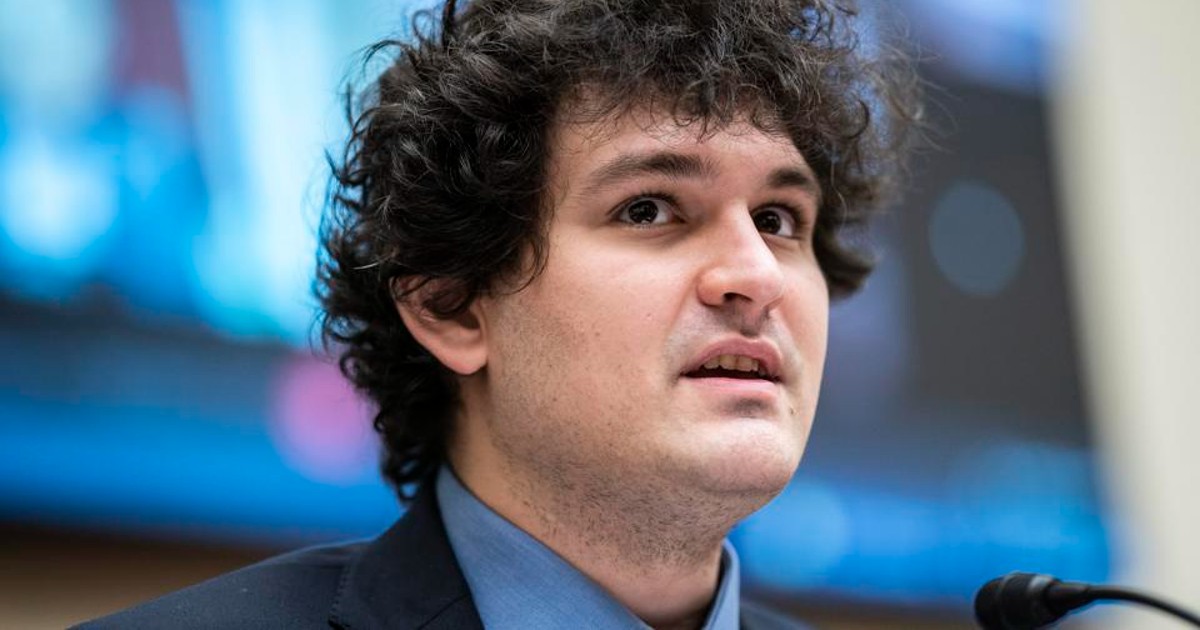 According to sources who spoke to The Block, Bankman-Fried has invested $50 million to $100 million in the social media company while it was still trading on the New York Stock Exchange (NYSE).
The sources claimed that Bankman-Fried's interest was to be among the investors that will join Elon Musk in bankrolling the acquisition, however, the crypto boss had to tell Musk he was no longer interested in making the deal.
The acquisition of Twitter remains one of the most significant transactions in the business world this year. With Musk handing in the $44 billion required to acquire the company, he has succeeded in taking the social media giant private. The NYSE suspended the trading of TWTR shares last Friday and will be delisting it officially on November 8.
As a young billionaire, explorative investment comes off naturally to Bankman-Fried, a move that has made his FTX the new owners of crypto lending firms, BlockFi and Voyager Digital respectively. While the deal to back Twitter did not pull through, there is already a piece of visible evidence that the crypto executive has his gaze set on social media firms.
As the way was paved for investment, Binance exchange, a major competitor to FTX confirmed last week that it has transferred the $500 million equity contribution to Elon Musk. Changpeng Zhao confirmed the transfer last week, keeping a mainstream crypto trading platform in tune to help explore and perhaps, implement the integration of blockchain innovations into the social media platform, as it already considering enhanced use cases across the board.
With Sam Bankman-Fried's interest, it may come as no surprise if he supports an independent social media protocol in the near future.
Image source: Shutterstock
Binance Confirms Equity Investment in Musk's Acquisition, Dogecoin Stimulated over Deal
Read More