Russian Tech and Political Oligarchs Opposes Blanket Crypto Ban
While the Russian central bank presented the proposal to receive public comments, local tech and political oligarchs are expressing their full displeasure over the proposed ban.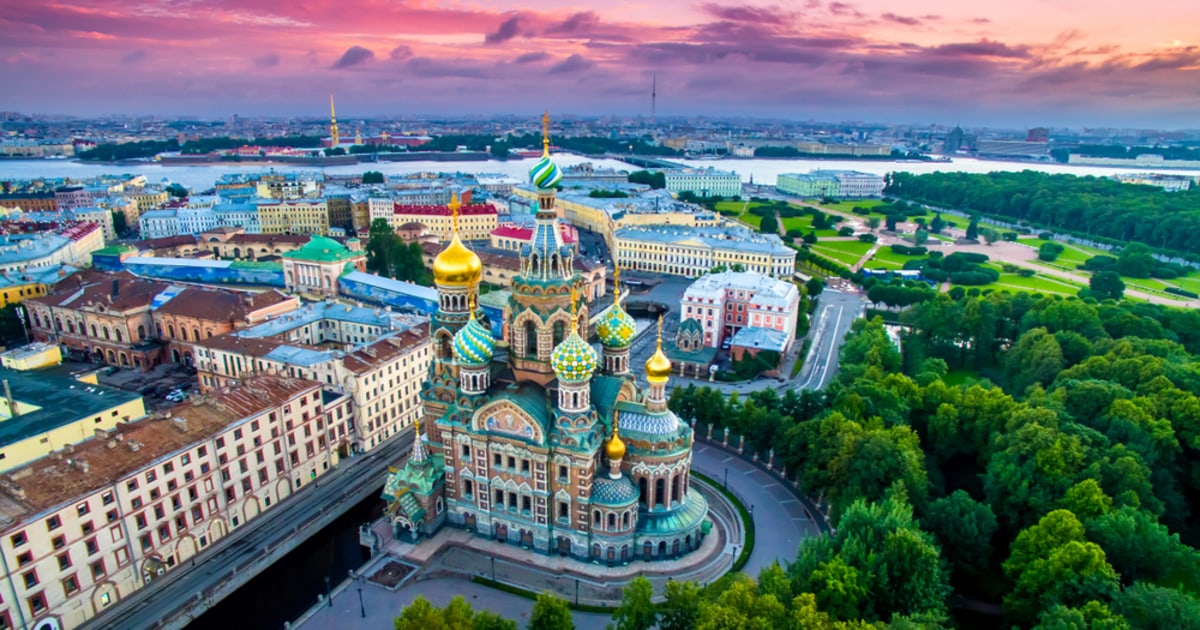 Just as China banned digital currencies in 2021, the Central Bank of Russia (CBR) has also proposed imposing a blanket ban on cryptocurrencies, as reported by Blockchain.News in the past week.
Telegram founder and Chief Executive Officer Pavel Durov is one of the tech voices opposing the ban. Speaking in Russian and shared on his Telegram channel, Durov said banning digital currencies will arguably limit the growth of other aspects of the emerging world of blockchain technology.
"The ban on cryptocurrencies proposed by the Central Bank of Russia will lead to an outflow of IT specialists from the country and destroy a number of sectors of the high-tech economy. No developed country bans cryptocurrencies. Reason: such a ban will inevitably slow down the development of blockchain technologies in general,"
According to Durov, the technology underpinning digital currencies is making lives easier from finance to art and more, adding that despite the urge by Federal authorities to regulate digital currencies, a crypto ban will be likened to "throwing the baby out with water," as the move will not stop unscrupulous players as intended.
On the political scene, Leonid Volkov, the Chief of Staff to the Russian opposition leader, Alexei Navalny, has likened the CBR's efforts as an exercise in futility as banning crypto will be like banning person-to-person transfers, which he said is "Impossible."
Volkov said the accompanying report by Bloomberg claiming some of the digital currencies being transacted is being used to fund opposition groups might be close to 100% correct. He further stressed that Navalny's movement is still collecting digital currencies and will continue to collect these nascent assets soon.
The official window for responses to the CBR's proposals is billed for March this year.
Image source: Shutterstock
Central Bank of Russia Intends to Ban Crypto Mining and Activities
Read More