Russian Banking Giant Sberbank and S7 Airlines to Streamline Air Ticket Purchase with Virtual Tokens
Sberbank, Russia's biggest bank, has teamed up with S7 Airlines to revamp the sale of air tickets to corporate clients with virtual tokens, smart contracts, and a blockchain platform. This approach is expected to hasten settlements and eliminate the system of bank guarantees and advances, according to local news outlet Kommersant.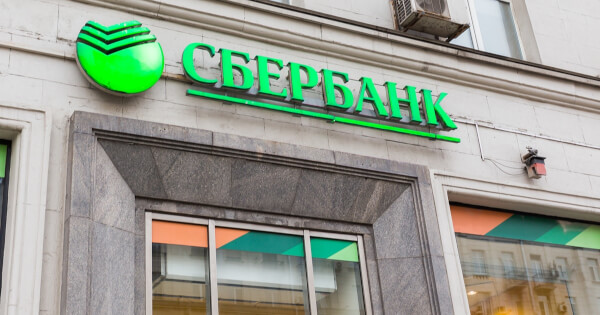 Blockchain-based settlements
S7 Airlines intends to use the recently unveiled Sberbank blockchain platform in the purchase of tickets, and this service will be rolled out in September.
As per the announcement:
"S7 ticket sales agents with accounts with Sberbank will be able to instantly make settlements through smart contracts using tokens. This is the first time such a solution has been used in Russia; the service will be available in September."
According to Anatoly Popov, the deputy chairman of Sberbank's board, the blockchain platform can be customized to suit any company's needs when creating smart contracts and applications.
Sberbank has been making notable strides in the blockchain space on Russian soil. It recently disclosed its intention to tokenize financial assets using stablecoins.
Speeding up settlements
By leveraging the Sberbank blockchain platform, S7 Airlines aims at increasing the speed of air ticket settlement from the conventional ten days to a mere 20 seconds. As a result, customer satisfaction rates will be boosted as the hustle of bank guarantees, and advances is eliminated.
Furthermore, the algorithms recorded in the smart contract will prompt the tokenization and transfer of money from the agent's account to the seller.
An S7 Airlines representative noted:
"Sberbank will act as the owner of the tokenization platform, as well as the guarantor of the availability of the required amount of money on the client's current account. Tokens will be linked to real customer accounts."
Russia is continuously crafting a name for itself in the blockchain arena as Expobank recently set a precedent by issuing the first crypto-backed loan in this nation.
Image source: Shutterstock

Read More