Ruble-Crypto Trading Soars amid Western Sanctions on Russia
On Monday, trading volumes between the Russian ruble and the Tether cryptocurrency surged as Western powers slapped sanctions on Russia over the Ukraine-Russia war, Reuters reported on Feb. 28.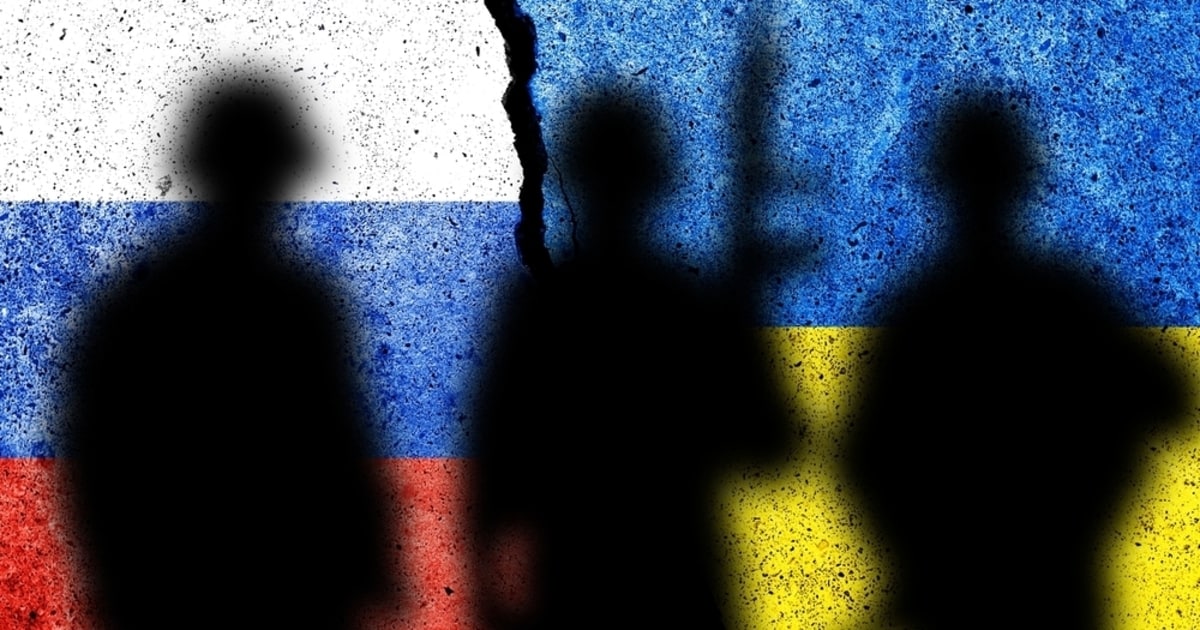 Interest towards cryptocurrencies has surged to avoid economic stress and protect their funds and savings from the Russian invasion of Ukraine, Western sanctions, as well as a sharp devaluation of the Russian ruble.
Bitcoin's ruble volume topped $16 million on Thursday, its highest level this year. On Monday, the total was about $8.5 million.
In a bid to avoid bitcoin's price volatility, ruble-denominated transactions with Tether, a so-called stablecoin, hit $29.4 million, the highest level this year, in a week, according to Oslo-based digital asset research firm Arcane Research, more than three times the previous.
A stablecoin (or stable coin), as its name indicates, is a relatively stable cryptocurrency designed to be resistant to the type of price volatility synonymous with cryptocurrencies like Bitcoin and Ether.
Arcane's Bendik Norheim Schei said:
"People with the rouble are trying to get out of it due to the drastic devaluation after all the sanctions,"
The value of the Russian ruble has lost nearly a third of its value this year and fell to a record low on Monday in volatile foreign exchange markets,
The data shows that, compared to bitcoin, Russian investors tend to convert to stablecoins rather than bitcoins due to its properties. The main purpose is to protect their assets rather than for investment.
Image source: Shutterstock
Circle Launches Corporate Account to Support USDC Transactions
Read More