Robinhood Announces Planning to Buy British Crypto Platform Ziglu
Nasdaq-listed commission-free stock trading platform, Robinhood has signed an agreement to acquire a UK-based electronic money institution and crypto-assets firm Ziglu.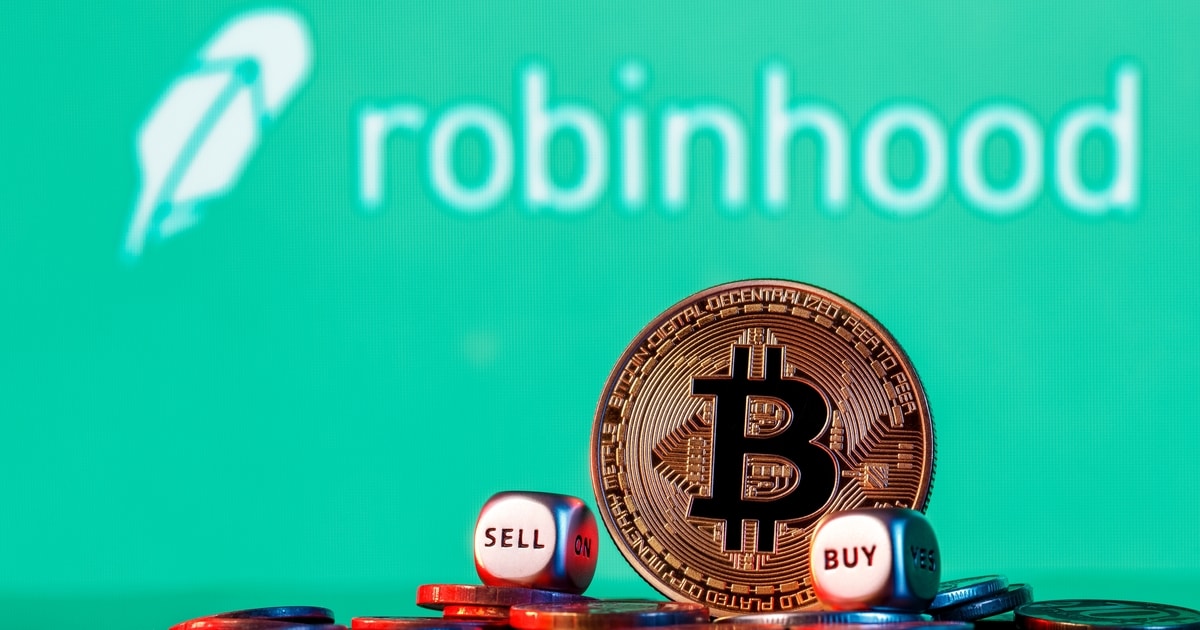 As announced by the company, the deal is subject to regulatory approval and other customary closing conditions.
"Ziglu and Robinhood share a common set of goals, working to reduce the barriers to entry for a new generation of investors, and we're excited to pursue that mission together," said Mark Hipperson, Founder, and CEO of Ziglu. "As part of Robinhood, we'll supercharge Robinhood's expansion across Europe and bring better access to crypto and its benefits to millions more customers."
Ziglu grants UK customers the opportunity to buy 11 different digital assets and provides additional services like 'Boost' in which users can earn a yield on their digital assets. As a regulated platform in the United Kingdom, Ziglu allows its customers to make payments using a debit card, and move and spend money, even abroad, without fees.
Robinhood's acquisition of Ziglu aims to expand its global footprint as the platform can quickly help it reach more users in the UK and Europe on a larger scale. The commission-free services Robinhood offers a better transaction experience on Ziglu come off as a convenient convergence that aligns both companies.
Robinhood plans to draw on the expertise of the Ziglu staff to meet its growth agenda, and while it said immediate changes will not be felt by the users of the crypto platform, it said the Robinhood culture will rub off on the company in the longer term.
"Ziglu's impressive team of deeply experienced financial services and crypto experts will help us accelerate our global expansion efforts," said Vlad Tenev, CEO and Co-Founder of Robinhood Markets. "Together with the Ziglu team, we'll work to leverage the best of both companies, exploring new ways to innovate and break down barriers for customers across the UK and Europe."
Robinhood is known for taking advantage of market trends to showcase its own innovation, a move that was made obvious when it introduced new features for Dogecoin and other cryptocurrencies in the wake of the Gamestop saga.
Image source: Shutterstock
Robinhood to Roll Out New Features for Dogecoin and Other Cryptocurrencies as GameStop Hearing Looms
Read More