Risk Assurance Group and Telecom Analytics Provider Combat Fraud with Blockchain
By
Dec 15, 2019 1 Min Read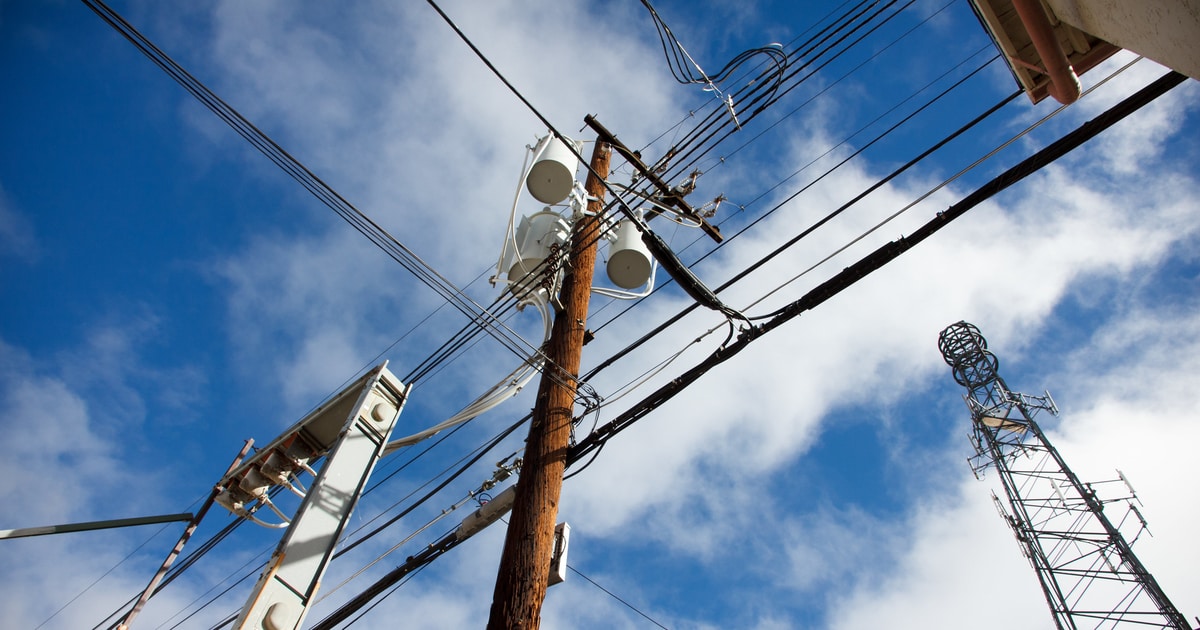 Subex, a notable telecom analytics solution provider, has partneredwith the Risk & Assurance Group (RAG) for blockchain-enabled fraud management solutions.
Through the strategic alliance, Subex will be incorporated into the RAG Wangiri Blockchain Consortium, whose intention is leveraging on blockchain technology in gathering real-time industry threat intelligence about fraudsters. As a result, Subex customers will be availed with blockchain-powered fraud combatting solutions.
Presently, the consortium comprises of some of the world's leading Communications Service Providers (CSP) from Asia, Africa, Europe, and North America, such as AT&T Inc., Deutsche Telecom AG, among others.
Fraud in the Telecom Industry
Fraud has emerged to be a severe predicament to telecom operators as the loss of billions of dollars yearly has become inevitable.
Fraudsters are continually using various technological advancements to outsmart conventional fraud management controls.
By collaborating with the RAG Wangiri Blockchain Consortium, Subex seeks to eradicate this challenge by integrating blockchain-based solutions that will prompt data exchange in real-time.
Expressly, it will present its customers with a cryptographically secure and decentralized blockchain ledger of fraud-linked information that is expected to tackle fraud issues.
Tribhovandas Bhimji Zaveri (TBZ), a famed jewelry brand in India, is eyeing technological innovations, such as blockchain, virtual reality, and artificial intelligence (AI), to authenticate its jewelry.
Image via Kevin Spencer


About the author
---
Like this post:
Read More