Ripple Operations Expand in Asia as it Looks to Explore CBDCs with Central Banks despite SEC Legal Pressure
Despite the Securities and Exchange Commission's lawsuit against its firm, Ripple has continued to expand its services as a fintech firm.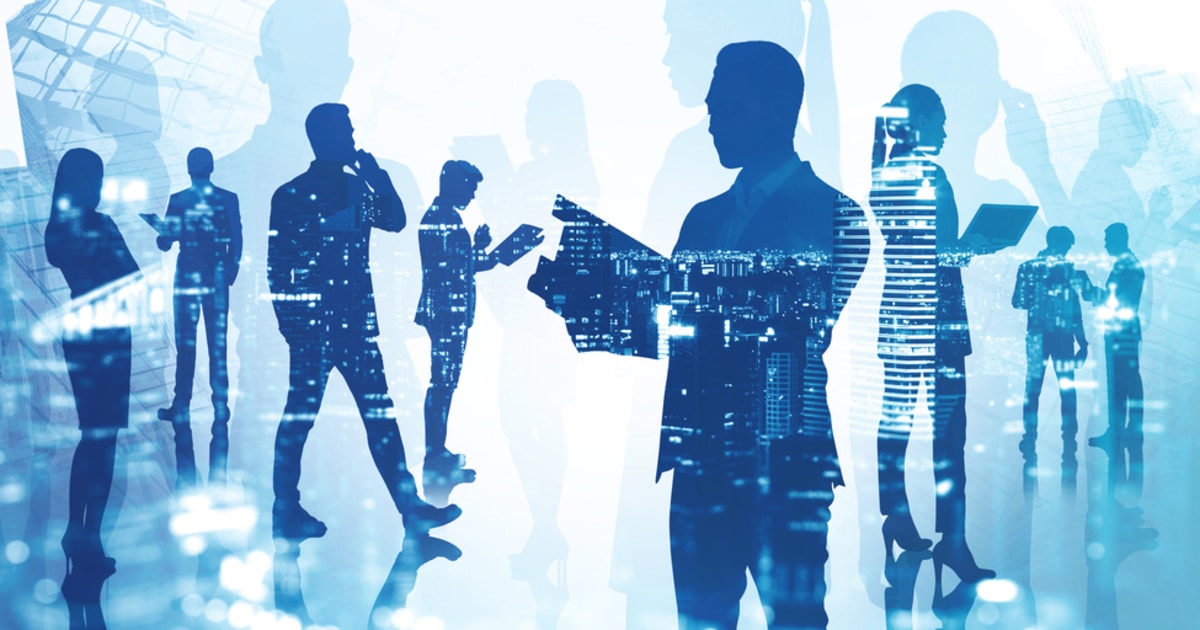 RippleNet innovation
Since the lawsuit last month, CEO Brad Garlinghouse disclosed that his firm has signed 15 new customers. Although many exchanges have moved to delist or halt XRP trades on their platform, in fear of facing regulatory trouble from the SEC, Ripple's operations have continued to be sought after in the Asia Pacific region. Per its CEO:
"An increasing demand for digital financial services and payments interoperability in Asia Pacific (APAC) is further propelling the adoption of RippleNet amongst the region's many SMEs, fintechs and PSPs (payment service providers)."
Ripple to partner with central banks for CBDCs
Brad Garlinghouse said that transactions over RippleNet – the company's digital network leveraged by banks and institutions for payments and communication with one another – had grown fivefold in 2020, compared to 2019. In 2020, there was a 1,700% growth in transactions, and Garlinghouse said that "2020 was a banner year for Ripple, despite a disappointing ending related to US regulation."
For this year, Ripple hopes to explore central bank digital currencies more, as there is a growing demand from Central Banks across the world to explore digital currencies, in line with the current wave of digital innovation. He said:
"To continue driving fresh innovation in crypto – and interoperability in payments – we're focused on tackling central bank digital currencies (CBDCs) as the future of fiat."
CEO Brad Garlinghouse explained that in order to achieve this, Ripple will continue to seek out partnerships with central banks, using XRP as a bridge currency to support the direct exchange of CBDCs on XRP Ledger (XRPL) in the future. He said:
"Key to this ongoing work with central banks and developing protocols that support the direct exchange of CBDCs on XRPL, using XRP as a bridge currency."
Ripple highly sought after in Asia
Despite being targeted by the US for XRP as unregistered securities, what may be keeping XRP afloat may be that the majority of its trades are occurring outside of the US, namely in Asia. With the increasing demand for CBDCs by Central Banks, this may open another door for Ripple to spread its wings.
Additionally, data from Messari has also shown that despite the SEC lawsuit, XRP continues to be one of the most popular cryptocurrencies in South Korea.
Amid the frenzy caused by the SEC lawsuit, Japan-based SBI Holdings, one of Ripple's partners, had voiced its support for the company, saying that the firm will surely be able to fight the lawsuit against the SEC. Needless to say however, the case against XRP has served to wipe out billions in its market value. While it was trading at highs of approximately $0.78 on most exchanges in the last quarter of 2020, XRP has plummeted to $0.26, reversing all its gains. Since the lawsuit, an estimated $14.5 billion in market cap has been wiped out of XRP.
Image source: Shutterstock
Regulating Cryptocurrencies like XRP with Securities Laws Not Always the Best Approach – Former SEC Executive
Read More