Ripple Lawyers Merge the Last Piece with Legal Puzzle
Since the duo of blockchain payments firm Ripple Labs Inc and the United States Securities and Exchange Commission (SEC) requested an expedited judgment per its long-protracted lawsuit, more updates have surfaced, with Ripple standing in a positive light regarding most of them.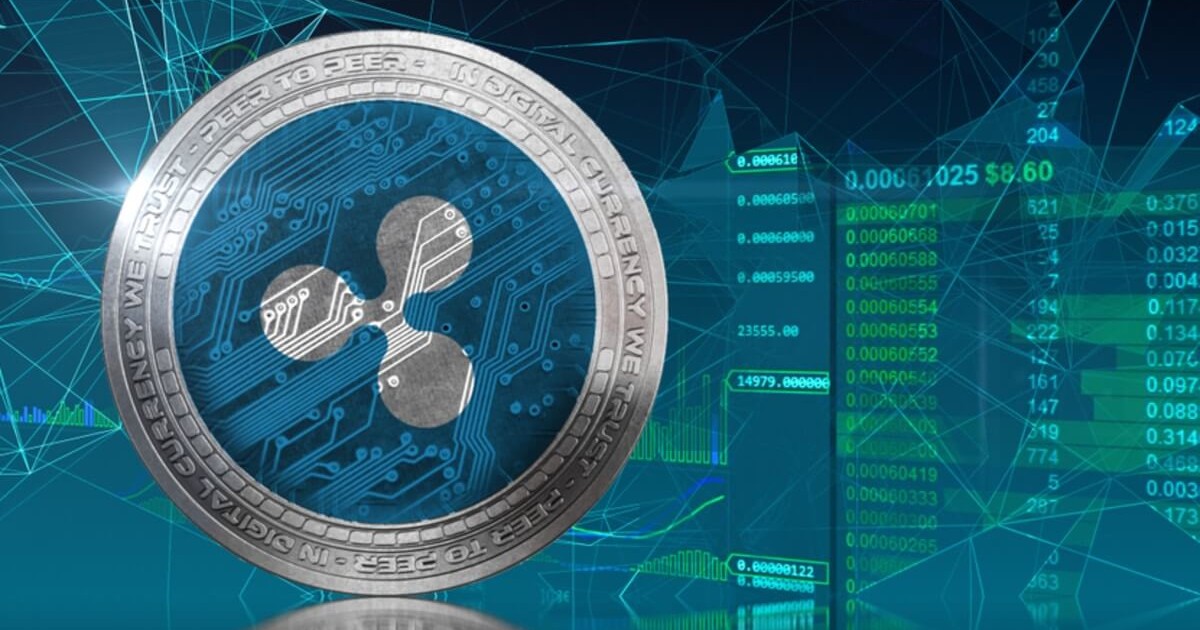 While the SEC has turned in the long-disputed Hinman statement as directed by the court, Ripple's attorney, John Deaton, has pooled the affidavits of many XRP coin holders. Per the update shared, the testimonies from these XRP investors will show the court two major things.
The first thing is that the XRP holders will testify that they did not purchase the token as an investment asset but rather for payments and non-investment purposes. Secondly, those who acquired the coins testified to the fact that should they be awaiting any form of rewards per the allegation of its security status, they were expecting such gains to come from price appreciation over time.
The affidavits from these XRP holders are considered the final piece of the puzzle from a fellow attorney, Jeremy Hogan.
Ripple has taken its defence against the SEC to new levels, and besides the XRP users it has pooled together in the past few months, the company has also gotten testimonies from its partners that show how they are all making use of the XRP coin and how Ripple is helping to facilitate payments across the board.
The SEC slammed Ripple with a $1.3 billion lawsuit back in December 2020, alleging that the blockchain payment firm was involved in the sales of XRP securities. Right from the start, legal experts have noted that the regulator has a weak case against the firm, and Ripple has done all it can to ensure that the SEC will not win the case in order not to form a precedent that will be hard to reverse in the crypto industry.
Image source: Shutterstock
SEC Arguments against Ripple for XRP Case Are Weak, says Law Official
Read More