Ripple Floats $250M Fund to Power NFT Creativity on the XRP Ledger
Blockchain payments firm Ripple Labs Inc has launched a $250 million fund designated to help power the growth and development of Non-Fungible Tokens (NFTs).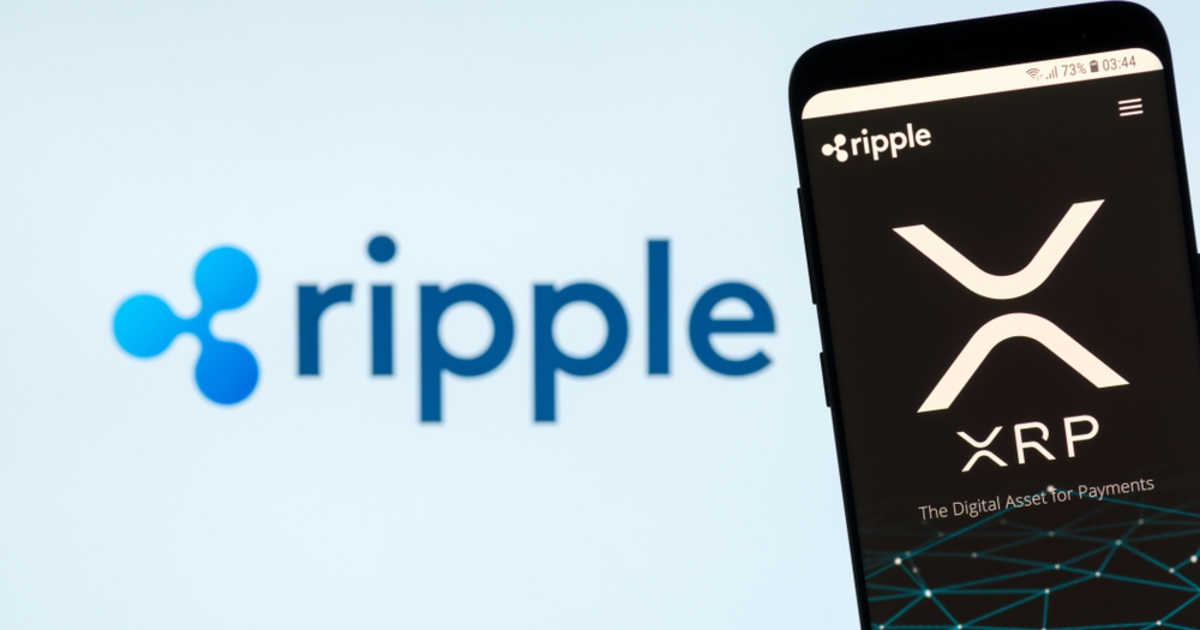 As announced by Ripple, the fund, dubbed the Ripple Creator Fund, will help all creators, brands, and marketplaces explore new use cases for NFTs on the XRPL, leveraging its inherent advantages of speed and cost and sustainability.
According to Ripple, the most popular use cases of NFTs, including the digital arts and collectables, are just the tip of the iceberg in the huge potential of the technology behind the technology. Citing the improved user-experience design of the XRP Ledger, Ripple says it is confident it has the right infrastructure to help all creators harness the enormous potentials of NFTs.
"The Creator Fund can help accelerate this adoption by attracting a broader community of creators to participate in and benefit from NFTs. Digital art and collectables are only the tips of the NFT iceberg—with the support of the Creator Fund and the power of the XRP Ledger as a premier platform for minting and managing NFTs, creators and developers can continue to explore utility in NFTs through use cases such as asset ownership and interactive experiences that will help bring about this tokenized future," Ripple said in the announcement.
NFTs are gradually becoming mainstream, with multinational brands making their way into rolling out collectables resident in the NFT metaverse. Amongst the famous brands with NFT collections include Marvel Studios, Time Magazine, and Dolce & Gabbana. The broad acceptance of Non-Fungible Tokens has also led to the emergence of such marketplaces as OpenSea and Rarible.
Drawing on the energy-saving capabilities of the XRP Ledger, Ripple said the Creator Fund is targeted at supporting all of these major stakeholders, a move that will further be actualized by the unique partnerships it is currently securing.
Image source: Shutterstock
Nifty Launches First USD-Based NFT Exchange Backed By Winklevoss Twins
Read More