Ripple CEO Discusses Likelihood of a Settlement with the SEC in XRP Case
CEO of Ripple Brad Garlinghouse said that with the new administration entering the Securities and Exchange Commission (SEC), he hopes that some of the old conversations on XRP could be revisited.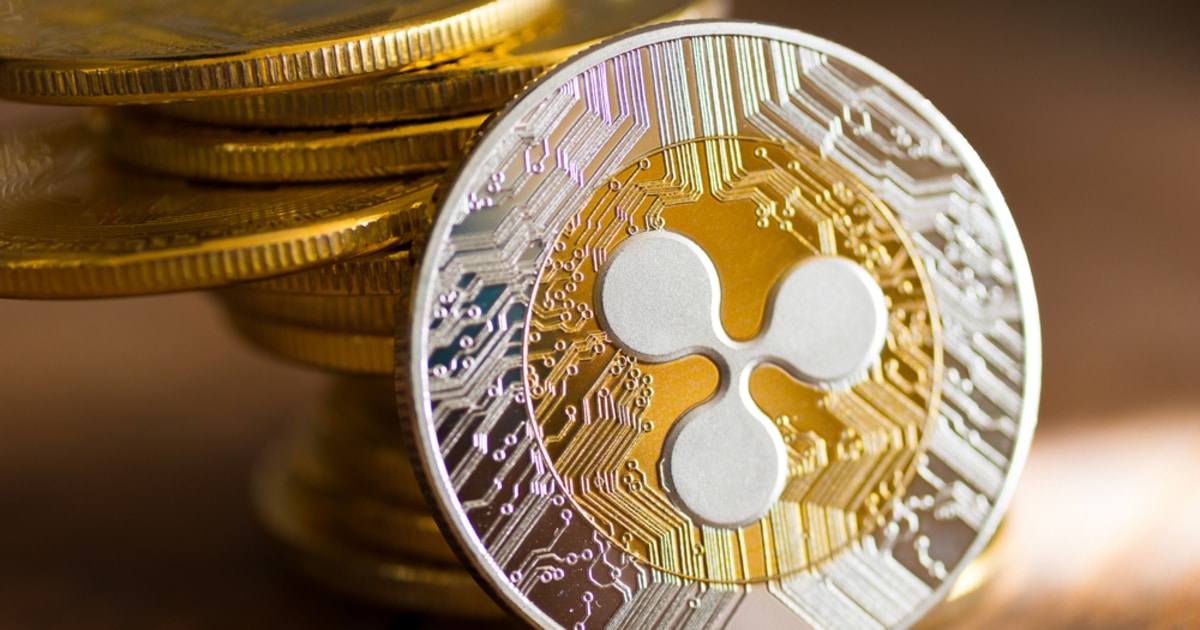 Previously, Garlinghouse said that the Securities and Exchange Commission's lawsuit against Ripple was not only an attack on his firm but on the whole cryptocurrency industry at large. In December 2020, the SEC sued Ripple and its lead executives for $1.3 billion in unregistered digital asset securities through XRP.
In an interview with Bloomberg, Garlinghouse reiterated that the SEC's lawsuit against Ripple was an attack on the whole cryptocurrency industry. He said that the US was really the "only country on the planet" that viewed XRP as a security, citing that the lack of clear regulations for crypto in the country. Garlinghouse also pointed out that the UK, Japan, Singapore, and Switzerland had "very clear regulatory frameworks."
When prompted on whether there was any chance of a potential settlement with the SEC, Garlinghouse did not provide a definitive answer but said:
"I'm hopeful that as a new administration comes into the SEC, there is an opportunity to revisit some of those conversations."
Gary Gensler, who is President Joe Biden's pick to chair the Securities and Exchange Commission, will see his candidacy confirmed within a couple of weeks. Garlinghouse is hoping that this will be a new opportunity for Ripple and the SEC to revisit talks on XRP.
The Ripple CEO then referenced the timeline of the lawsuit and said that it did not make a lot of sense, as XRP has been trading in the marketplace for eight years. Former SEC Jay Clayton decided to slap Ripple with a lawsuit for XRP the day before he exited the Commission. Many including Garlinghouse has criticized this move.
Garlinghouse now told Bloomberg that Clayton's decision to sue Ripple the day before he left his position at the SEC was misguided, seeing as XRP had been trading in the marketplace for eight years. Garlinghouse's perspective is echoed by that of Mary Jo White, a former SEC head executive who now works for Ripple. Previously, she openly stated that the SEC was dead wrong in coming after XRP for being an unregulated security.
Many have also indicated that the unlikely timing of the lawsuit may be an indicator that there was disagreement within the agency on whether to move to sue Ripple for XRP affairs.
Image source: Shutterstock
What Will Gary Gensler's Confirmation to The Role of SEC Chair Mean for The Crypto Industry?
Read More