Riot Blockchain Hires Nomura M&A Banker Jason Chung as Corporate Development Head
Riot Blockchain Inc, a Bitcoin infrastructure company based in Colorado, announced on Wednesday that it has hired investment banker Jason Chung from Nomura Holdings Inc as its head of corporate development.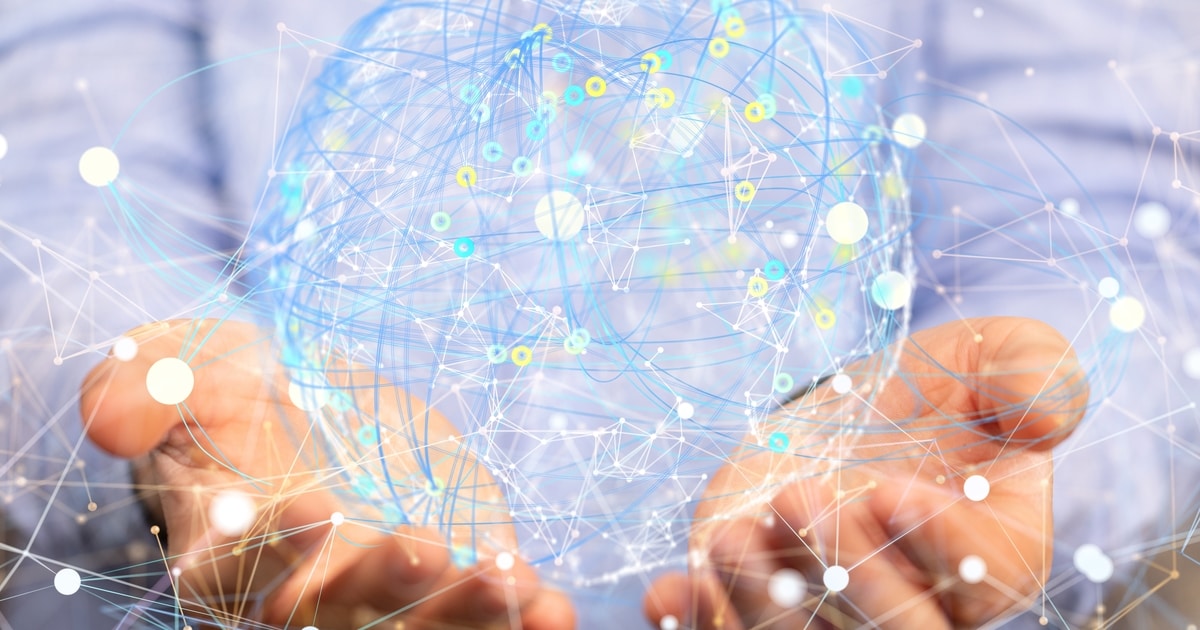 Until recently, Chung was a Hong Kong-based managing director at Nomura. In this new role, Chung will lead corporate development affairs at Riot Blockchain, including mergers and acquisitions (M&A), and be responsible for building a superior corporate development group that drives the firm's strategic growth. He will also assist the crypto firm with its financing strategy.
The former banker comes to Riot Blockchain with over 15 years of investment banking and corporate development experience. Previously, he served as a Managing Director in the mergers and acquisitions at Nomura, a role that he executed for more than five years, first based in New York and then in Hong Kong.
Before that, Chung was at Societe Generale SA, an investment banking company in New York, where he worked as a Vice President of M&A for eight years, according to his LinkedIn profile.
As 2022 continues to be the year of acquisitions, it appears that Riot Blockchain is still looking to bolster its business. The firm is hiring a Corporate Development Director to identify inorganic growth opportunities through acquisitions. The move is important as the current crypto space is faced with major acquisitions.
Riot Blockchain has recently made a number of acquisitions with the goal of increasing its US footprint in the global bitcoin mining landscape.
In April last year, the Nasdaq-listed mining company acquired Whinstone US, Inc. data centre operations in Texas.
Last December, Riot Blockchain acquired Ferrie Franzmann Industries LLC, doing business as ESS Metron, a company that designs and produces electrical equipment. ESS Metron is a key supplier of Riot's Whinstone Bitcoin mining commercial data centre facility and a significant component in its effort to expand to 700 megawatts (MW) and scale its Bitcoin mining operations.
As per the report, Riot Blockchain owns the largest Bitcoin mining and hosting facility in North America through its subsidiary Whinstone US.
Image source: Shutterstock
Largest U.S. Public Pension Fund Holds Over 100,000 Shares in Bitcoin Miner RIOT Blockchain
Read More