Riot Blockchain Mined 508 BTCs, Increased 150% in April
Riot Blockchain, Inc, a Colorado-based Bitcoin mining company, announced Tuesday that its Bitcoin production and mining operations have surged in April.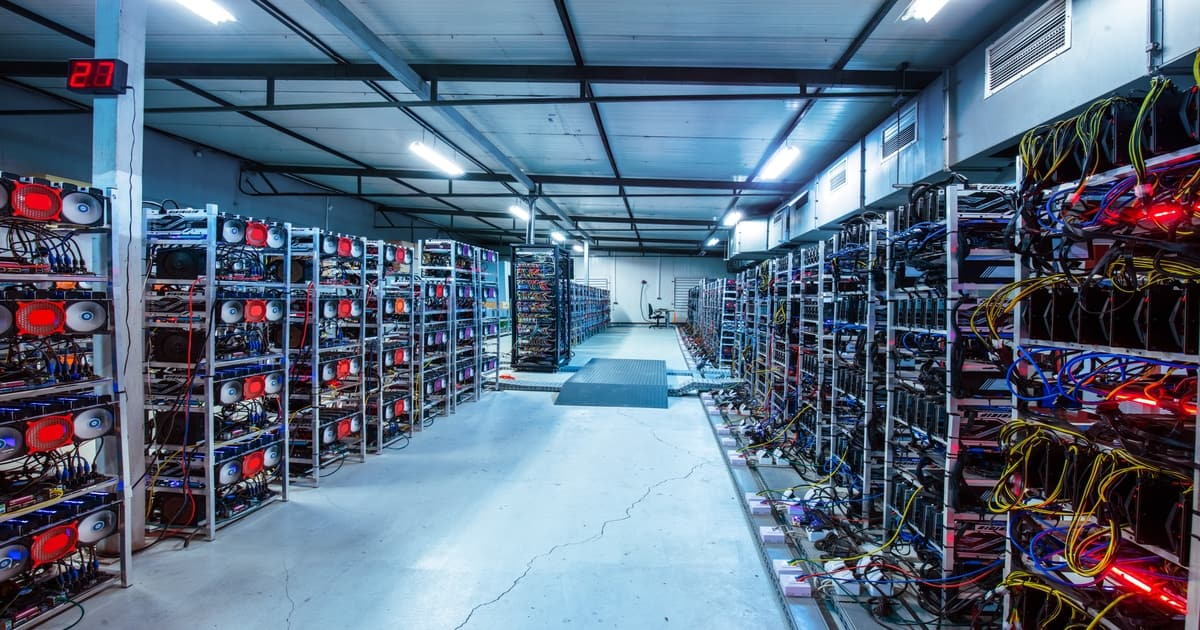 Riot said that it produced 508 Bitcoins last month, an increase of about 150%, compared to 203 Bitcoins produced in April 2021.
As of April 30, the crypto mining firm stated that it held approximately 6,320 Bitcoins, all produced by the company's self-mining operations.
Riot further mentioned that last month, it sold 250 Bitcoin generating net proceeds of about $10.0 million.
The firm also disclosed that currently, it has deployed a fleet of approximately 46,375 miners, with a hash rate capacity of 4.7 exahash per second ("EH/s").
Besides, Riot revealed that last month, it received an additional 5,070 new S19j Pros and deployed approximately 3,456 S19j Pros in its immersion-cooled building. The company said that it expects to receive an additional 7,240 mining machines to deploy in its operating plants. The firm ordered a shipment of 1,702 S19j Pros from Bitmain and is expected to be received this month. After the deployment of the anticipated mining machines, Riot disclosed that it expects to have a total of 55,317 miners deployed with a hash rate capacity of approximately 5.6 EH/s.
In April, Riot disclosed that it continued expanding its 400-megawatt ("MW") infrastructure project at its Whinstone US, Inc., ("Whinstone") facility in Rockdale, Texas.
Jason Les, CEO of Riot, talked about the latest satisfactory achievements and said: "April marks yet another incredible milestone for Riot, with the announcement of the Company's 1 gigawatt (GW) Expansion in Navarro County, Texas. Our ability to source and manage this second significant expansion opportunity in Texas exemplifies the Company's partnership-driven approach with all stakeholders, including the Company's business partners, ERCOT, and all levels of government, to commit to sustainable economic development. We are excited to build upon our demonstrated ability to develop high-quality, large-scale digital infrastructure, leveraging our experienced employee base and opening the doors to new jobs and economic opportunities in Navarro County."
Despite being founded in 2020, Riot Blockchain has made great success. The crypto mining company's achievements have been partly contributed by better management, acquisitions of talented teams, and continued expanding and upgrading its mining operations by securing the most efficient miners currently available. Riot is headquartered in Castle Rock, Colorado, and the firm's mining facility operates out of upstate New York.
Image source: Shutterstock
Bitcoin Network Difficulty Level Attains New ATH of 29.794T
Read More