New Ride-Hailing App to Transform Payments by Offering Blockchain Direct Transactions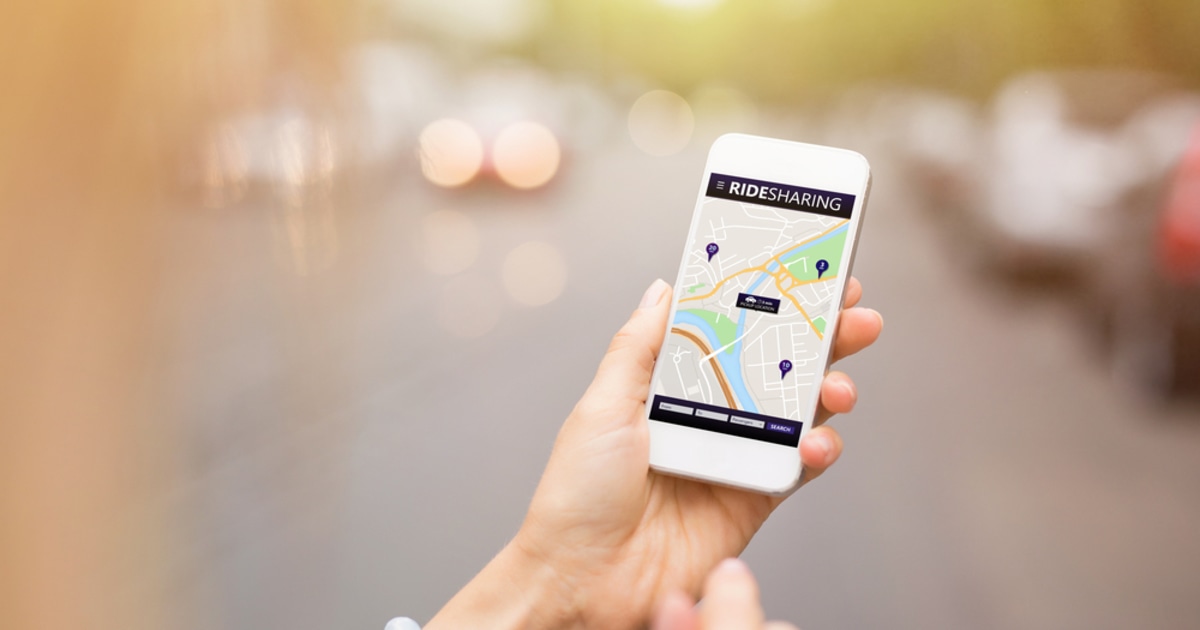 Bayride has revealed RideNode, a new transportation virtual, and blockchain currency, which seeks to transform the payment structures in this sector.
America's ride-hailing industry is touted to be revolutionized due to the fact that RideNodewill offer direct transactions between the service provider and consumers. Expressly, it will be incorporated into the BayRide mobile application as a digital currency payment option.
RideNode is engineered by a token called RIDE. The transactions between the passenger and driver will be facilitated by BayRide, and the latter will not be charged any commission for utilizing this platform.
Drivers will be able to bid for real-time prices uploaded by passengers on the platform with the help of a proprietary technology called SMARTFARE.
RideNode to transform the ride-hailing industry
RideNode is expected to be advantageous to all stakeholders in the ride-hailing industry, such as service coordinators, riders, and drivers, already utilizing services like Lyft and Uber.
Notably, it will avail of a complete platform that will offer credential verification, incident responses, payments, and logistics. RideNode will also present special emphasis on the security and safety of both drivers and riders.
Additionally, it is expected to avert some of the challenges witnessed in the ride-hailing sector, like low remuneration for drivers. RideNode seeks to present a sustainable system that prompts a win-win situation for all stakeholders in the ride-hailing industry.
Image via Shutterstock
Read More