Reserve Bank of Australia May Still Have Its Eye on CBDC After All
The Reserve Bank of Australia's (RBA) Head of Payments Tony Richards has weighed in on the emerging topic of central bank digital currencies (CBDC), suggesting that the country's top bank may not have entirely given up on the quest to pursue CBDC issuance.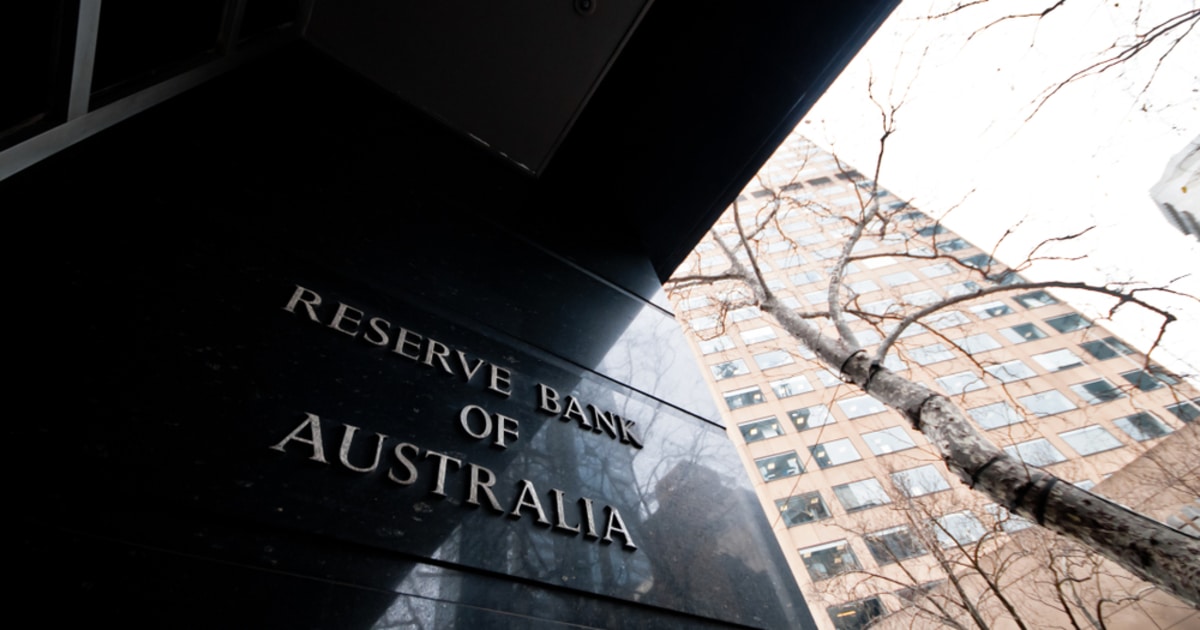 Speaking at the UWA Blockchain, Cryptocurrency, and Fintech Conference, Richards noted that Australia currently has an advanced payment system, which justifies the RBA's recent conclusion of not finding a strong public policy case scenario in which central bank digital currency will bring more to the country.
Despite this, Richards said that due to the bank's mandate to promote efficiency in the payment system, it will give up on the topic of a potential CBDC rollout. The RBA head executive noted:
"Consistent with the Bank's mandate to promote competition and efficiency in the payments system and contribute to the stability of the financial system, we will be continuing to consider the case for a CBDC, including how it might be designed, the potential benefits and policy implications, and the conditions in which significant demand for a CBDC might emerge."
According to Richards, should the country eventually decide to develop and issue a CBDC, the private sector will be playing a key role in driving its retail adoption with a worthy incentive. Per his words:
"There would most likely be a very significant role for the private sector in any retail CBDC. And there would also have to be some incentive for them to participate. One can only speculate here, but the business model for service providers could potentially involve charging account-keeping fees or transaction fees or providing CBDC payment services for free together with other paid financial services or in return for using customers' data."
While the Reserve Bank of Australia has yet to forge any decisive action plan with regards to CBDC development, other nations such as China, Canada, and Estonia have made significant strides towards furthering a central bank digital currency issuance, with Estonia recently commissioning a multi-year CBDC research.
Currently, China appears to be in the lead, as it has been reported to be testing out its central bank digital currency, dubbed digital currency electronic payment (DCEP) in certain major Chinese cities, such as Beijing.
Image source: Shutterstock
Read More