Republican Senator Cynthia Lummis Bought Bitcoin for Value Store and Censorship Resistance
American politician and member of Congress, Senator Cynthia Lummis (R-WY) has declared her bullish position on Bitcoin and plans to educate her colleagues in Congress on Bitcoin and financial innovation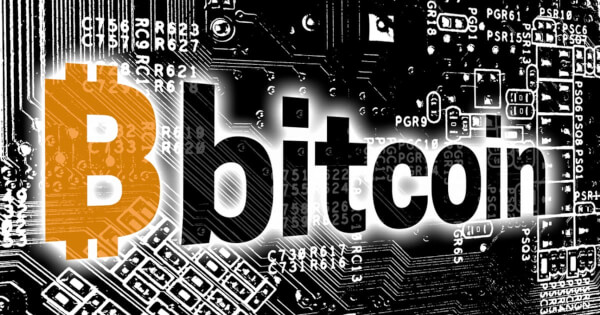 Per her Twitter post, Senator Lummis might have purchased Bitcoin because of two of its unique qualities including its properties a store of value, and for its censorship resistance. Lummis said:
"I came for the store of value. Staying for the censorship resistance."
Since last year, many prominent Americans including top Wall Street businessmen and politicians have embraced Bitcoin, both as a store of value to preserve their firm's balance sheet and for the latter, the cryptocurrency was received to support election campaigns. Either of these two ways Bitcoin was embraced, the backing that the digital currency received from these classes of people contributed to the ongoing bull run.
The Senator is one of the prominent people in the United States government to declare her support for the premier cryptocurrency. Speaking earlier on Anthony Pompliano's Podcast, Senator Lummis promised to form a caucus in the United States Senate where she will work to educate some of her other colleagues about the importance of financial innovation for "the economy, national security & continued U.S. leadership in world markets."
Earlier, tech inventor and entrepreneur Elon Musk, the Chief Executive Officer of electric vehicle maker, Tesla, updated his Twitter profile status to bear the hashtag #Bitcoin, a move that sent the price of Bitcoin up more than 18% on Friday. The attractiveness of Bitcoin is all the more increasing with these big names going all-out to support the virtual currency.
While the influence of politicians like Senator Lummis can metamorphose into improved legislation for Bitcoin and the entire cryptocurrency industry, those of Elon Musk's can prompt other CEOs to go bullish on the coin, and either of the two moves will result in an overall improvement in the performance of Bitcoin as a whole.
Image source: Shutterstock
Bitcoin Price Not Everything Says Bitfinex CTO, as BTC moves Sideways
Read More