Regulator in Hong Kong Warns Users Against NFT Trading Risks
The Securities and Futures Commission (SFC) of Hong Kong has stepped up its awareness campaign and this time, it is in relation to the risks inherent in the trading of Non-Fungible Tokens (NFTs).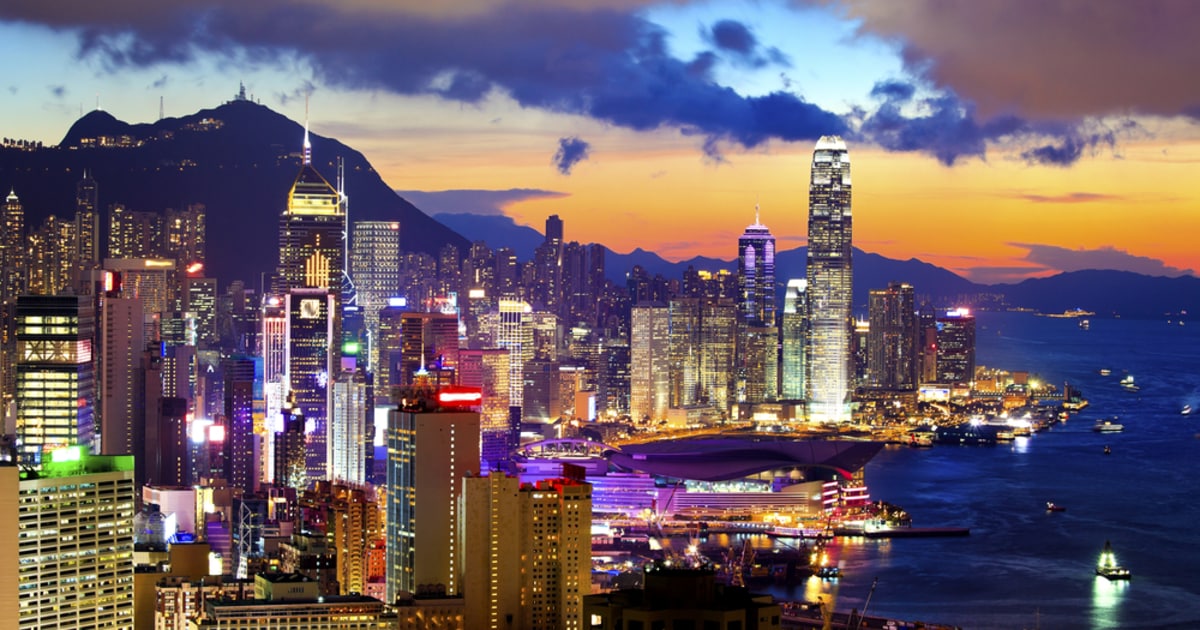 As announced by the regulator, the trading of NFTs has soared in recent times with more Hong Kong residents getting aboard the bandwagon. The commission is admonishing investors not to participate in the trading of digital collectables if they do not fully understand the associated risks therein.
"The Securities and Futures Commission (SFC) wishes to remind investors of the risks associated with investing in non-fungible tokens (NFTs), which have increased in popularity in recent years," the announcement reads, "As with other virtual assets, NFTs are exposed to heightened risks, including illiquid secondary markets, volatility, opaque pricing, hacking, and fraud. Investors should be mindful of these risks, and if they cannot fully understand them and bear the potential losses, they should not invest in NFTs."
The SFC noted that NFTs are growing in popularity in Hong Kong and there are a number of NFTs that purely represents the digital representation of an underlying asset and in which case, it has little role to play in the trading of those assets. However, the regulator said there are NFTs that are portrayed as securities and these types must be licensed before it is offered to residents.
"The majority of NFTs which the SFC has observed are intended to represent a unique copy of an underlying asset such as a digital image, artwork, music, or video. Generally, where an NFT is a genuine digital representation of a collectable, the activities related to it do not fall within the SFC's regulatory remit," it said adding,
"However, the SFC has recently noted NFTs which cross the boundary between a collectable and a financial asset, for instance, fractionalised or fungible NFTs structured in a form similar to 'securities,'" in which case is required to be authorized.
Jonathan Cheong, legal and compliance officer at Bybit, believed the SFC's concern is "critical and revolves around when an NFT becomes a financial instrument," as NFT issuers have creatively used NFTs to represent underlying legal interests and rights in a variety of assets.
"Depending on the asset class and the structure of representation, the NFT in question can constitute a financial instrument. However, it should be pointed out that once an NFT is made 'fungible' or 'fractionalized', it is no longer a non-fungible token and becomes simply a cryptocurrency, which may amount to a financial instrument."
Cheong suggested customers purchasing NFTs always conduct due diligence and inquiry into the underlying asset that backs the NFT and how the legal representation of the asset is reduced into the smart contract of the NFT.
Non-Fungible Tokens are continually becoming a major source of concern to regulators as there are no frameworks that govern them even in countries where crypto regulations are quite developed.
Image source: Shutterstock
Local Hong Kong Firms Raise Funds for NGOs Through NFTs
Read More