Reddit Invites Developers to Submit Ethereum Scaling Proposals for its Token Project
Reddit invited developers to submit Ethereum scaling proposals that can be used to bring Community Points to the site's mainnet. Reddit, the American social news aggregator made this announcement while confirming it has partnered with the Ethereum Foundation in a bid to create its Ethereum backed Community Points.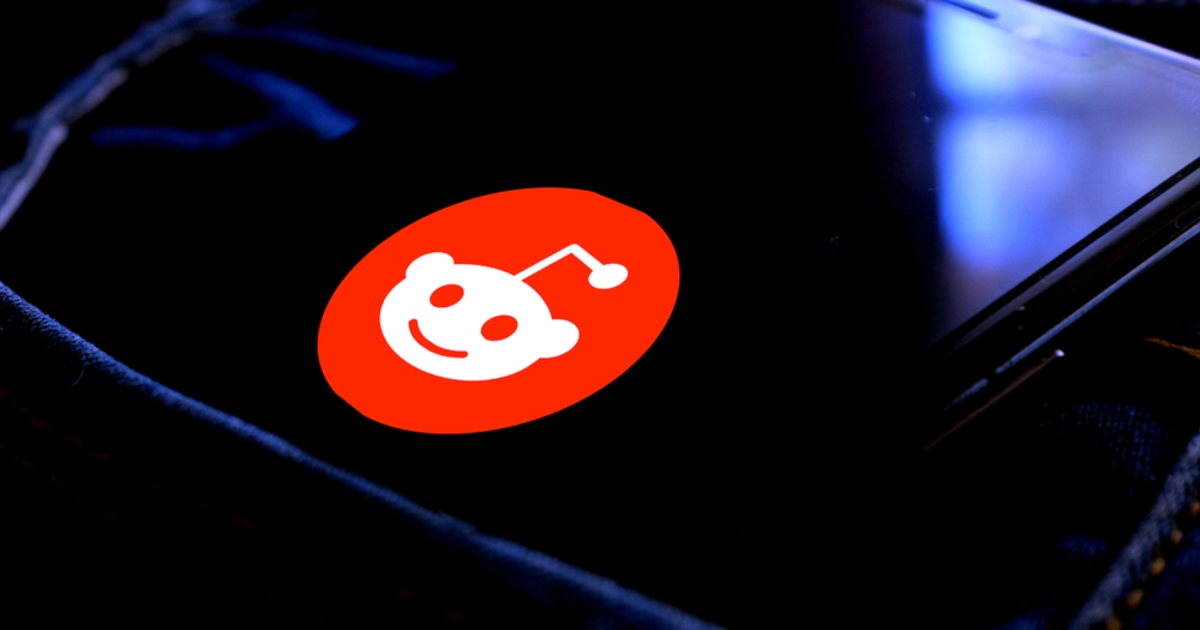 The company highlighted the goal of the project which is to find a solution that will support hundreds of thousands of Community Points users on mainnet today and can eventually scale to all of Reddit's 430 million monthly users.
Key demands for the project
With a lot of hype, the company specifically laid down requirements for its preferred scaling solution. Drawing from the Reddit's announcement, it read:
Most existing scaling solutions focus on the exchange use case, which favors optimizing for transfers, many of these designs don't take into consideration the costs of obtaining tokens or entering the scaling system, which can be significant.
This cost minimization factor is crucial as Reddit currently depends on donations from people who believe Reddit will turn profitable in the near future. The company believes there are different solutions to creating a scalable solution and requires developers to prioritize decentralization, usability, interoperability, and open-source designs.
Finding essence in Reddit's project
With its numerous subreddits, Reddit has been able to help people build communities for obtaining facts and getting reviews about almost any subject. The development of the Ethereum modeled Community Points will help in creating a highly functional community with its own unique structures and operations.
Reddit's proposed application of the ethereum network negates any doubt that blockchain will find its use in every aspect of life.
Image source: Shutterstock
---

Read More