Raoul Pal Predicts that Ethereum Will Hit $20K by the End of the Year, as ETH Smashes a New All-Time High
Ethereum's surge to hit a new all-time high (ATH) of $1,689 has shaken the entire crypto space, with investors impressed with the performance of the second-largest cryptocurrency by market capitalization. In tandem with the new milestone, investment strategist and the CEO of Real Vision Group Raoul Paul has predicted that Ethereum (ETH) will grow further and reach a price level of more than $20,000 by the end of the year.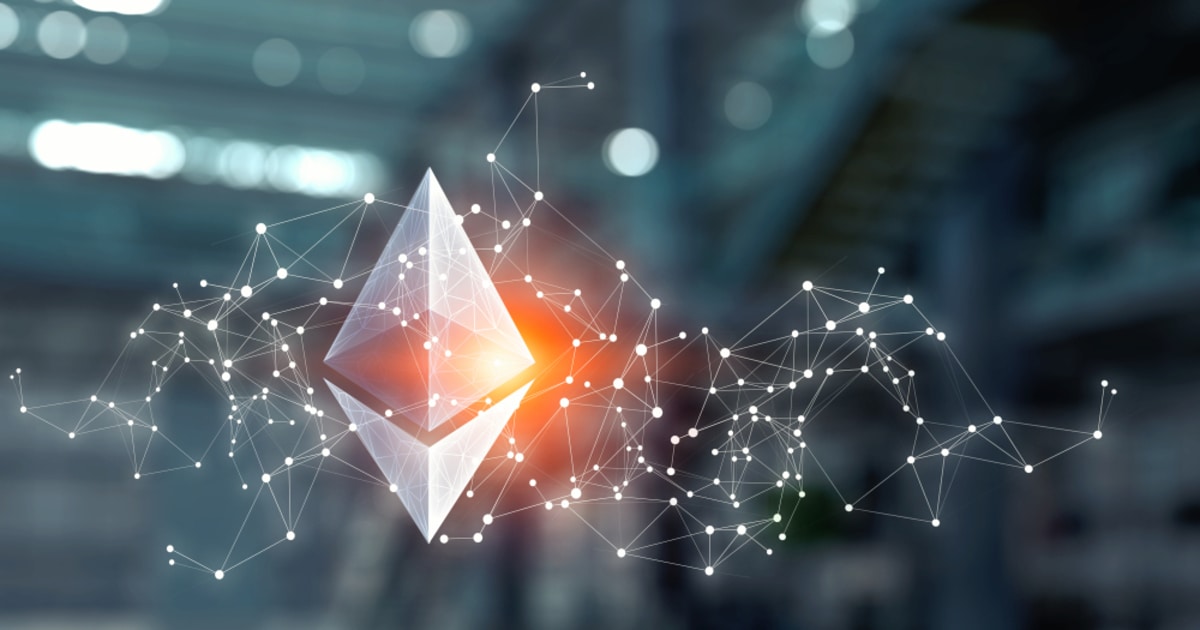 As reported by Blockchain.News, Ethereum has soared by more than 1,700% since March 2020, when it was trading at about $100 per Ether coin. The growth of Ethereum this year has been quite impressive as its rate of gain has remarkably beaten that of Bitcoin. According to Pal, while Ethereum has recorded about a 126% year-to-date increase, Bitcoin can only boast of a gain of around 30%.
Pal noted:
"ETH is up 126% YTD. It's Feb 3rd, FFS! I still expect it to hit $20k by around the turn of the year."
Pal is not alone on this, as many crypto proponents have largely described Ethereum as a highly undervalued cryptocurrency, at least when compared with Bitcoin. Ethereum has great utility in that it serves as the backbone for most decentralized finance (DeFi) applications and this increases its relevance in the space.
The new price discovery of Ethereum may however be interpreted in two ways. First, Ethereum bulls may be able to push the cryptocurrency's price high in an effort to increase one's profits, in which case, the rally may be short-lived. Secondly, the pump may be in response to the trust placed in Ethereum's potential as it scales new opportunities in DeFi and the blockchain network migrates to Ethereum 2.0.
For what it is worth, however, the growth of Ethereum and its new ATH may be proof that the cryptocurrency's future is not dependent on that of Bitcoin, and begs the question of whether Ethereum is undergoing a decoupling from Bitcoin.
Image source: Shutterstock
---

Read More