Ransomware Group Strikes Again: Canon Takes a Hit
Canon recently suffered a cyber attack where approximately 10 terabytes of files, photos and data were stolen.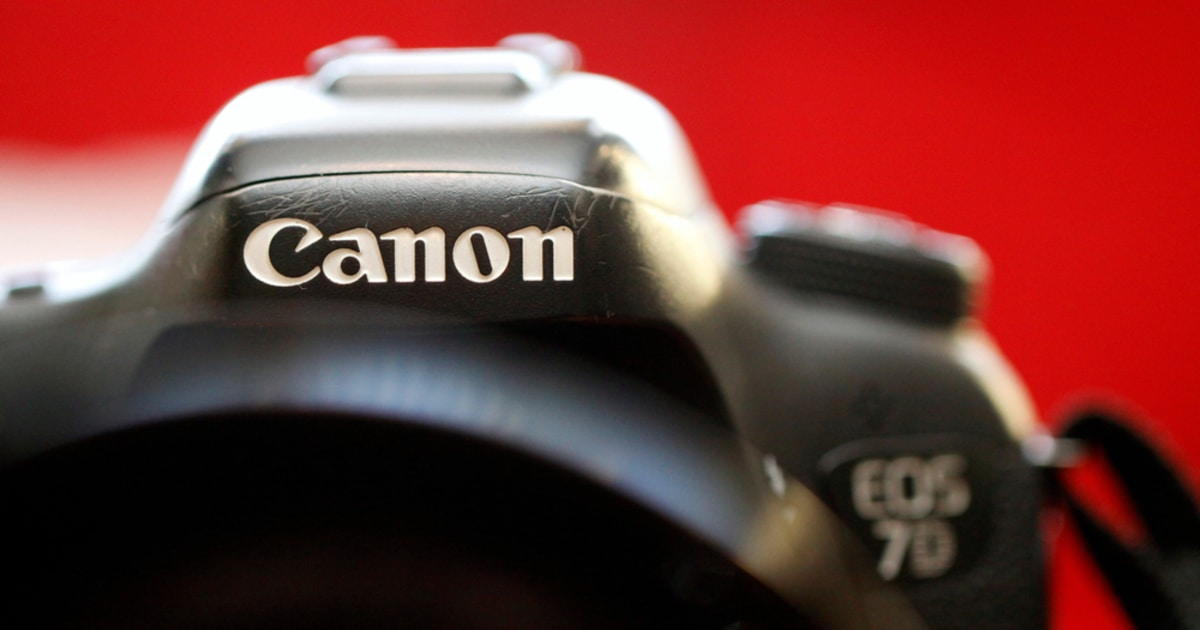 Maze Group Hunts for Crypto
As investigations were carried out, it was suspected by cyber support site BleepingComputer that the attack was orchestrated by Maze ransomware group. On top of the 10 TB of data and private databases that were compromised, Canon also suffered an outage on their domain image.canon. However, Maze group denied that they had anything to do with the domain's shut down, stating that it was not part of the ransomware attack.
Canon's site was dysfunctional for six days as a result of Maze's cyber hack, displaying internal server errors. It only regained regular functions on August 4. That day, Canon had issued a statement addressing the ransomware attack and had said that there had been no leaks of pictures and image content.
However, after further investigations, cybersecurity help site BleepingComputer rectified the claim and said that "Canon USA was experiencing widespread system issues, affecting multiple applications, and other systems may not be available for this time."
In exchange for not leaking the 10 TB of stolen files and image content it had seized, Maze demanded a cryptocurrency sum in return.
Canon Joins Xerox & LG as Maze Victims
This is not the first time Maze has targeted multinational corporations. Maze is reputed to have attacked huge corporations in the past, operating by stealing a target firm's files and sensitive data. In the past, the notorious ransomware group had targeted huge multinational corporations such as Xerox and LG, among others.
If a victim declined to pay the cryptocurrency ransom it demanded, Maze would then carry out its threat to leak the stolen files. A return of the stolen information to the company in question would only be issued after crypto funds were transferred to Maze group.
Canon is investigating the situation at the time of writing and will provide further updates when available.
US Creates Cyber Fraud Task Force
With the rise of crypto and in light of Bitcoin's recent bull run, cryptocurrency-related crimes are not uncommon. To address this ongoing issue, the US Secret Service recently created a special division, dubbed the Cyber Fraud Task Force (CFTF), that are dedicated to ending the increasing amount of money laundering activities revolving around crypto and fiat.
In order to be effective at tracking illicit online activities and to put an end to it, CFTF investigators would need to analyze a computer networks, trace IP addresses and coordinate with internet service providers to detect suspicious online activity.
Image source: Shutterstock
Read More