Nasdaq-Listed Riot Blockchain Posts a Profitable Third Quarter
Riot Blockchain Inc, one of the few blockchain companies to be listed on the Nasdaq has posted yet a profitable third quarter performance amid recovery efforts following the COVID-19 lockdowns. Per the earnings posted, the company increased its margin of cryptocurrency mining revenues in excess of the cost of revenues during the third quarter to 47%. This shows an improved performance in the latter part of the nine-month period ended September 30, 2020.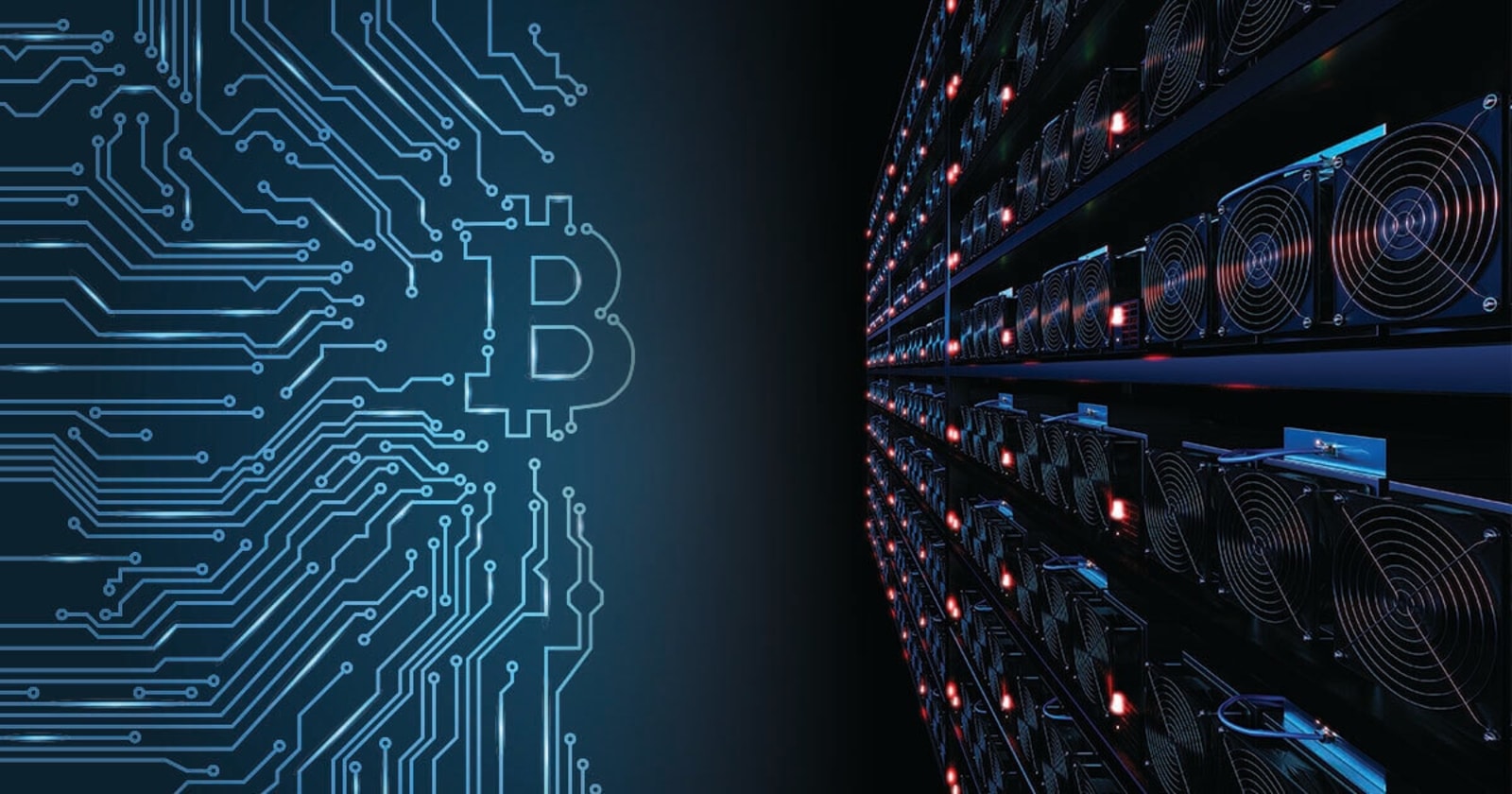 The firm also gave the financial report of the first nine months in 2020 and the company grew its mining revenue by 21% to $6.7 million as against $5.6 million in the same period for 2019. Besides the growth in the crypto mining revenue, Riot Blockchain increased its total liquidity to $39.1 million in cash and cryptocurrencies, as compared to $11.3 million as of December 31, 2019.
The company revealed that it mined about 730 new Bitcoins while increasing its total hash rate capacity to 566 PH/s. By mid-2021, the firm hopes to be operating at an hashrate of 2.3 EH/s.
The growth consistent with the Colorado-based company comes despite the economic impacts of the COVID-19 pandemic, as well as events such as Bitcoin halving, and the continuous increase in the Bitcoin network's Hashrate through 2020. To sustain this growth momentum, Riot Blockchain has placed orders for new miners from Bitmain including the latest generation S19 Pro miners. The firm expects a total of 22,640 miners to be deployed by June 2021, with deliveries beginning as early as December 2020.
Blockchain.news reported earlier that Riot Blockchain Inc also recorded a profitable Q1 at a time when mining activities were not attractive. Per the reports, the first quarter saw about 281 new BTC minted by the company and serves as a complement to the company's overall nine-month performance.
Image source: Shutterstock
---

Read More