Protagonist Establishes $100m Crypto Fund, Supporting Blockchain & Web3 Ecosystems
Protagonist, a Miami-based crypto fund and incubation lab rolled out a $100 million fund to boost emerging blockchain and Web3 networks.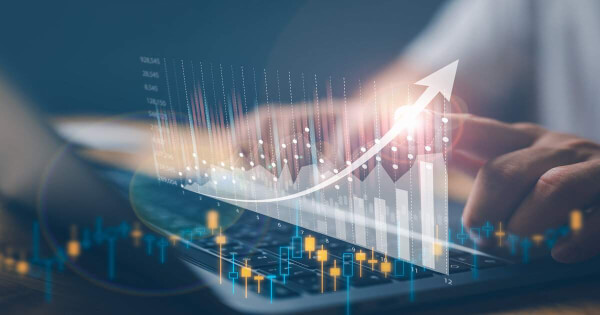 Per the announcement:
"Protagonist is focused on investing and incubating early-stage companies in markets including gaming, infrastructure, emerging blockchains and ecosystems, security, and privacy."
As Protagonist share the same founders with Saber Labs, a cross-chain stablecoin and wrapped assets exchange on Solana, the incubation lab seeks to render substantial institutional investing and finance expertise.
Dylan Macalinao, a general partner at Protagonist, pointed out:
"Protagonist is focused on investing in and incubating the core protocols that will support the emerging Web3 ecosystems."
Protagonist supports various projects like Cardinal, a Solana protocol, Apos, a scalable Layer 1 blockchain, and Cogni, a platform supporting accessible, transparent, and easy digital banking.
Macalinao added:
"There will continue to be multiple thriving blockchain networks as each chain forms its own niche of applications and primitives in the next 20 years, and we are excited to play a big part in supporting these networks."
Aptos sees Protagonist as a stepping stone toward bringing Web3 to the masses by improving its tech stack and roadmap, according to Mohammad Shaikh, the CEO and co-founder of Aptos.
Shaikh stated:
"We're excited to be partnered with the Protagonist team. Their deep experience and history of building applications in Web3 is unique and valuable. Their involvement in the Aptos ecosystem and dedication to our mission has helped accelerate global adoption for blockchain infrastructure and consumer applications."
Meanwhile, crypto exchange KuCoin announced a $100 million "Creators Fund" to enhance the Web3 ecosystem and support early-stage non-fungible token (NFT) projects in sports, arts, GameFi, and celebrities, among others, in April.
With Web3 being a blockchain-powered iteration of the World Wide Web, concepts like token-based economics and decentralization are expected to be incorporated. Therefore, users will have full control over their data.
Image source: Shutterstock
Cristiano Ronaldo to Bring his Fans into Web3.0 through Binance Partnership
Read More