Proposal to Burn 1.3bn UST Tokens Wins Approval from Terra Governance
The Terra governance has approved the proposal to burn a certain amount of TerraUSD (UST) tokens. The tokens were held in the project's community pool and also deployed for past liquidity on Ethereum.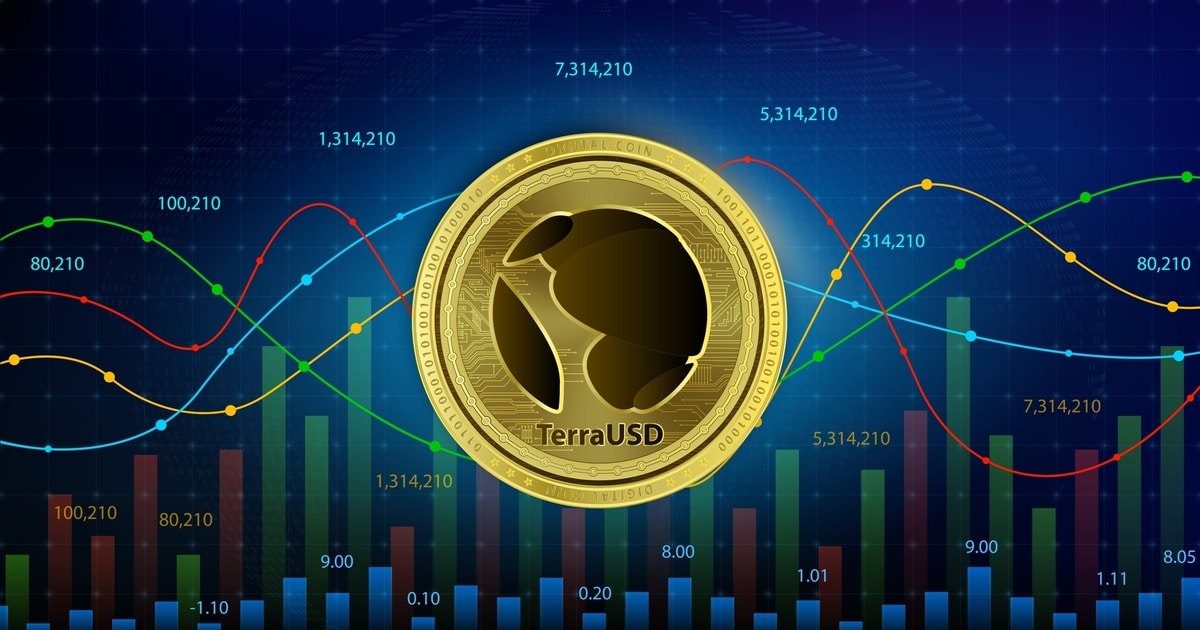 The total number of votes favouring the action was 99.3% of the total number. According to CoinGecko, the total number of tokens to be burnt equals more than 1.3 billion UST or around 11% of the existing 11.2 billion UST supply.
The burn will be taken care of by Terraform Labs - Terra's core development firm - and it will be conducted in two phases, the Terra governance forum revealed.
In the first phase, Terraform Labs will permanently remove about 1 billion UST from the supply chain by sending those tokens from Terra's community pool to a burn module.
While in the second phase, Terraform Labs' team will bridge back 370 million UST to Terra from the Ethereum blockchain and destroy them.
The dollar-pegged algorithmic stablecoin UST token plummeted to $0.04 cents earlier in May, representing a 93% drop from its value prior to the fall from dollar parity.
The decision to burn the UST tokens comes following approval by the Terra governance system of the revival plan to re-launch the Terra blockchain and create LUNA 2.0 tokens. However, the controversial algorithmic UST stablecoin will not be a part of the rebirth.
According to Blockchain.News, the collapse of Terra's native tokens LUNA and UST sent shockwaves to the crypto market as nearly $60 billion was shed off.
Do Kwon, the CEO of Terraform Labs, previously opined that hard forking the Terra blockchain would play an instrumental role in saving the ecosystem.
Therefore, UST will not be integrated into Terra 2.0 because it is regarded as the genesis of Terra trouble based on its algorithmic nature. The report noted:
"It will effectively create a new Terra chain without the algorithmic stablecoin. The old chain will be called Terra Classic (LUNC), and the new chain will be called Terra (LUNA). The chain upgrade will commence a few hours after the Launch snapshot."
Image source: Shutterstock
Plan to Reboot Terra Ecosystem as Terra 2.0 Wins Approval
Read More