IMF Chief Warns of Terra Crash, Calls it as Pyramid Scheme
While the heat with respect to the Terra protocol collapse is cooling off, global experts, including the International Monetary Fund (IMF) Managing Director Kristalina Georgieva waded in to express her feelings about the LUNA and UST crash, calling it a 'Pyramid' scheme.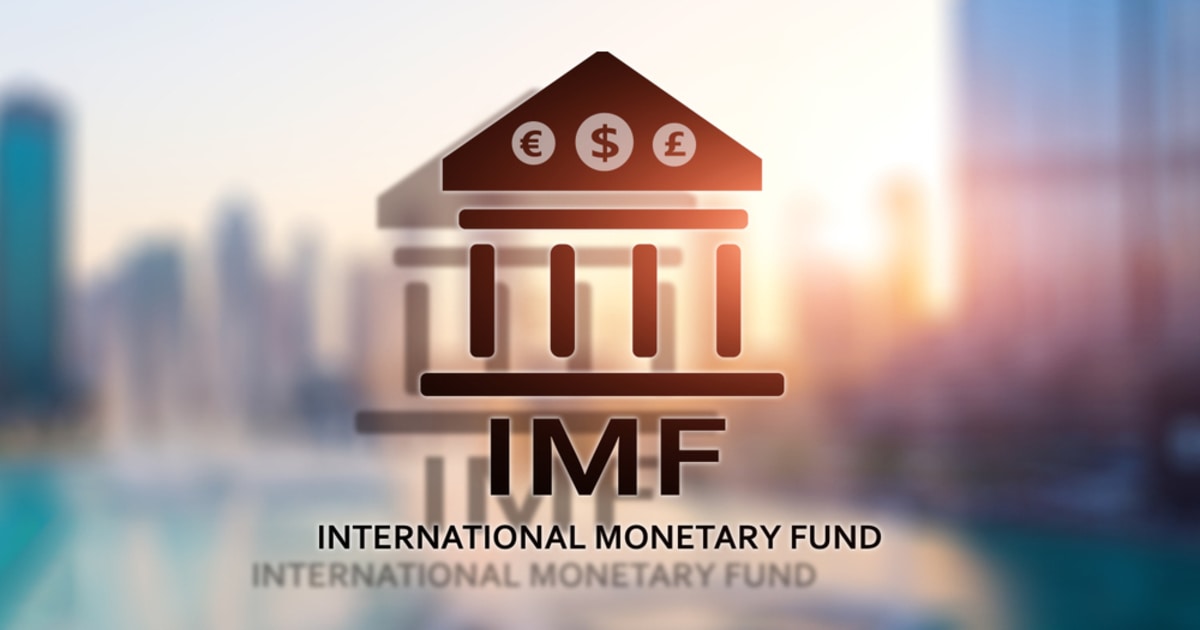 The comments about LUNA were made at the World Economic Forum (WEF) ongoing in Davos.
Per a Bloomberg report quoting Kristalina, the global financial regulator said world leaders should not lose focus of the positivity that surrounds the crypto ecosystem even though there is an urgent need to bring functional regulations to the space.
"I would beg you not to pull out of the importance of this world. It offers us all faster service, much lower costs, and more inclusion, but only if we separate apples from oranges and bananas," also noting with respect to stablecoins that "The less there is backing it, the more you should be prepared to take the risk of this thing blowing up in your face."
UST, the algorithmic stablecoin of the Terra protocol, lost its peg a few weeks ago, dragging along the LUNA coin, which shed off more than 99.9% of its value overnight. With many investors reeling in losses, regulators worldwide are exploring a lot of options to protect investors against future occurrences.
Kristalina believes that it is the role of monetary watchdogs to teach the masses about which stablecoins are legitimate and which are not.
"When a [coin] is not backed with assets but promises to bring 20% returns, it's a pyramid. What happens to pyramids? Eventually, they fall to pieces. Regulating stablecoins, ensuring the interoperability of CBDCs and recognizing that bitcoin may be called 'coin,' but it's not money – all of this we need to work on," she said at a panel organized by CNBC.
The push to regulate crypto and stablecoins is growing swiftly, and the UST crash may further fast track these pushes.
Image source: Shutterstock
IMF Releases New Blog on the Adoption of Stablecoins
Read More