Polygon Selected for Joining Disney's Accelerator Program
Polygon becomes the only blockchain network selected to join Disney's accelerator program, aiming to help the development of web 3.0.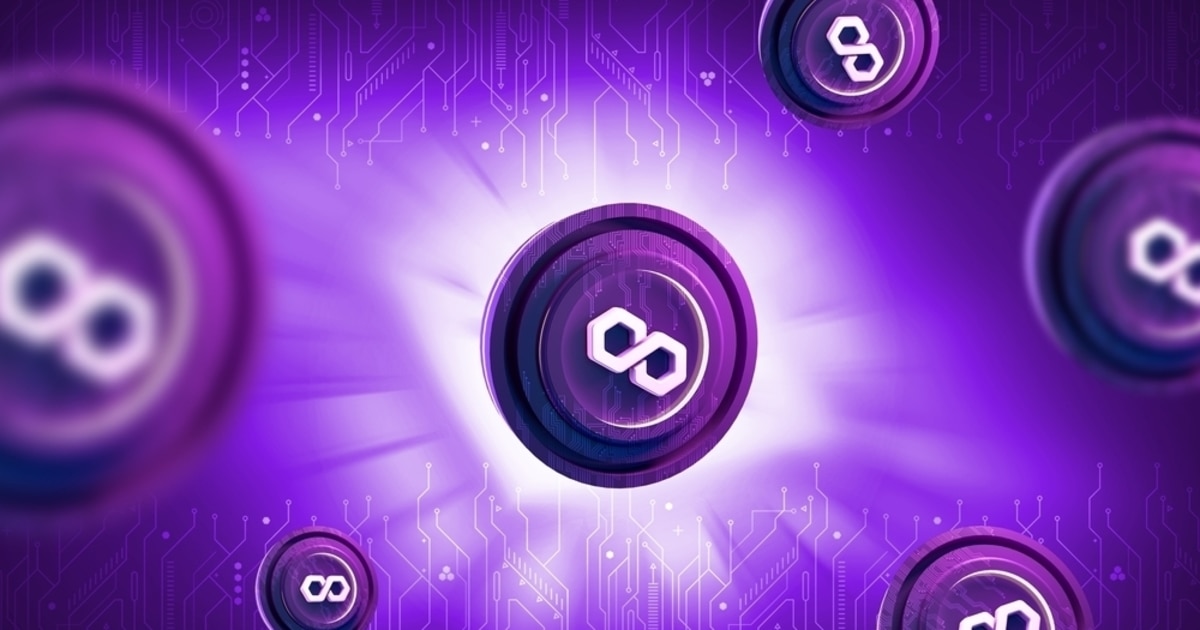 Six companies in total were selected to join The Disney 2022 accelerator program. The program will focus on augmented reality (AR), non-fungible tokens (NFT), and artificial intelligence (AI).
In the same development of Web3 technology, there are two companies. A company called Flickplay- is a Web3 social app that enables users to discover NFTs tied to real-world locations with another Web3 platform called Lockerverse.
Three other companies selected include 3D e-commerce platform Obsess and AI-driven interactive avatar creation company Inworld and AR company Red 6,
All selected companies will receive mentorship from the Disney team and a dedicated executive mentor.
Polygon, a decentralised Ethereum scaling network to simplify supply chain operations. The ecosystem provides scalable, secure, and instant Ethereum transactions designed to use Plasma side chains and a Proof-of-Stake (PoS) network to solve the pain points of slow block confirmation and high gas fees.
Thanks to the latest partnership, Polygon's native token MATIC has gained 15.37% in the past 24 hours, according to Coinmarketcap.
At the time of writing, MATIC was trading at $0.6368 with a market cap of $5,073,435,660 - currently the 16th largest cryptocurrency.
Three days ago, over 48 projects that used to run on the Terra blockchain were jointly migrated to the Polygon ecosystem, including the well-known Lunaverse (LUV) Metaverse platform, OnePlanet NFT marketplace, and Derby Stars play-to-earn (P2E) games.
Image source: Shutterstock
Over 48 Terra Projects Merged to Polygon Ecosystem
Read More