Description
Pi is a new digital currency. This app allows you to access and grow your Pi holdings and serves as a wallet to host your digital assets. Note: Pi network seems quite controversial. The core team members are not verified. Chinese bitcoin KOL Xiaolai Li described Pi network as a boring scam.
---
Related Posts (Tag: PoS)
Ethereum Founder Vitalik Buterin Says Layer 2 Scaling Solution Has 'Basically' Succeeded
Ethereum has been seeing an upward trend, and demand may increase further in anticipation of the upcoming ETH 2.0 update expected in Q3 2020. Ethereum is scheduled to undergo a major change of its consensus mechanism, transitioning from proof-of-work (PoW) to proof-of-stake (PoS). Ethereum has been expecting its scaling to occur for some time, and according to Ethereum's creator, Vitalik Buterin, it could already be happening. Vitalik Buterin recently tweeted that the Ethereum blockchain network's "layer 2 strategy has basically succeeded."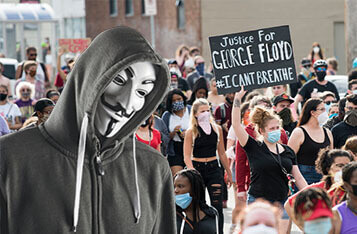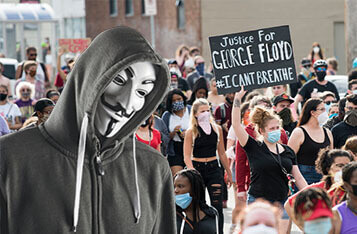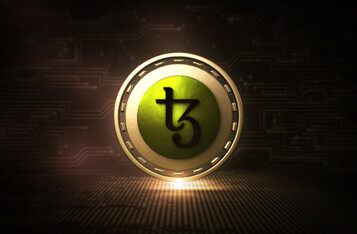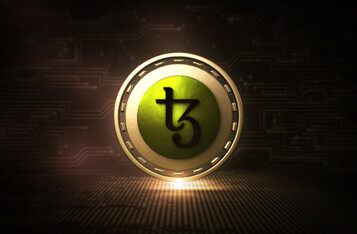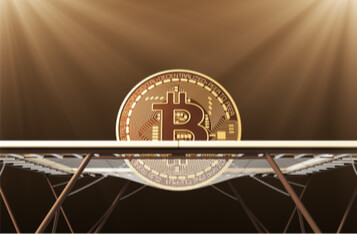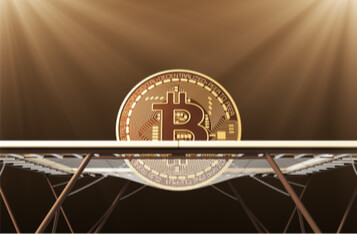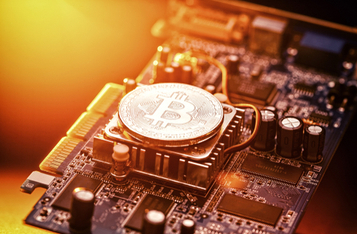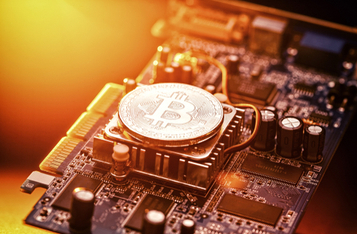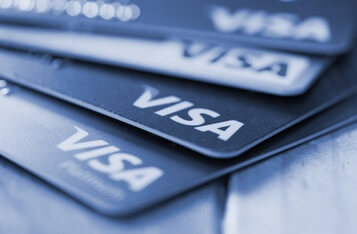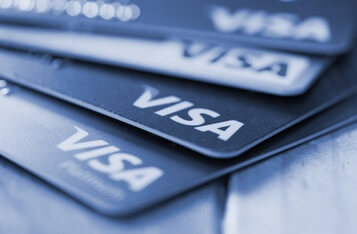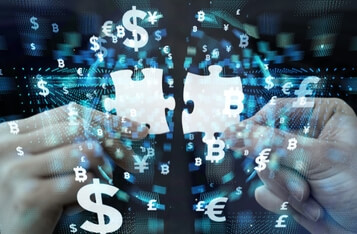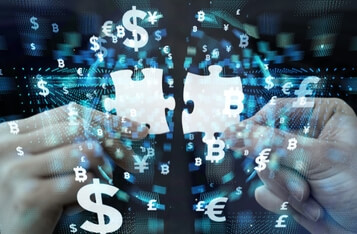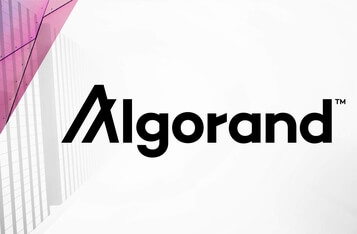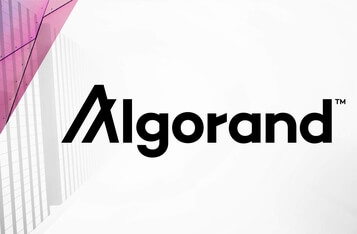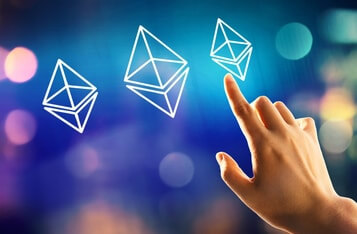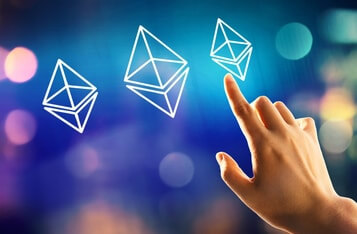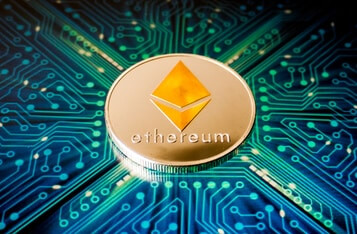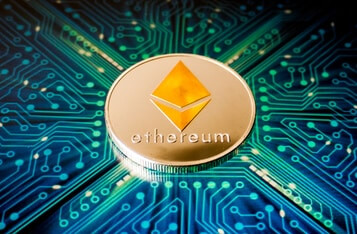 Vitalik Buterin Believes Proof-of-Stake Algorithm Will Make Ethereum More Secure Than Bitcoin
Proof-of-stake (POS) system is gradually making its way to reach the top position and overtaking proof-of-work (POW), which is currently much older and the most widely used blockchain consensus algorithm. Now, the proof-of-stake protocol is the major point of discussion among several blockchain users as it is slowly rising in popularity and being adopted by many cryptocurrencies.
| Next >
Search More?